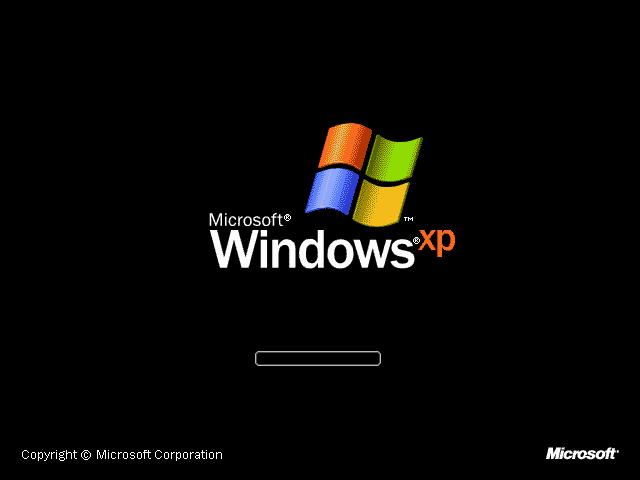 Windows XP (Windows XP), which was originally scheduled to end support for 5 years while receiving absolute support from low-spec PCs that require stable operation, has reached exactly 20 years since its release on October 25, 2021.
Windows XP is the Windows NT family of operating systems released on October 25, 2001. Windows XP, which has themes that can change the GUI design entirely, user conversion, compatibility with Windows 9x series, IPv6 support, etc.
Originally, support for Windows 7 was scheduled to end in 2009, but Microsoft extended support for Windows XP Home Edition and Media Center Edition until April 2014, when professional support ended after considering user needs and market conditions. On April 9, 2014, support for Windows XP ended as scheduled. However, even just before the end of support, the share of Windows XP was said to be close to 30%.
According to market research firm Statcounter, when looking at the global market share by Windows version from April 2014 to September 2021, Windows XP's share was about 20% in April 2014, when Windows XP support was terminated. It slowly decreases while increasing its share, and as of September 2021, Windows XP's share is 0.58%.
However, the share change by Windows version varies depending on the country. For example, in Armenia, Windows XP ranked first with 53.5%, which is more than Windows 10 as of September 2021.
As for the reason why nearly 0.6% of desktop PCs worldwide still have Windows XP installed, the report explains that most of the systems that still use Windows XP are the crawling update speed and public institution systems known for reluctance to use new technologies. have. Approving the purchase of new system licenses, upgrading the hardware regularly, and training all employees is complex and expensive, so many of them remain with Windows XP.
Also, there are people who say that there is no reason to exchange because Windows XP works well on the PC that has been used for a long time. Most of these people do not even consider the option of migrating to Linux to improve security. Related information can be found here.