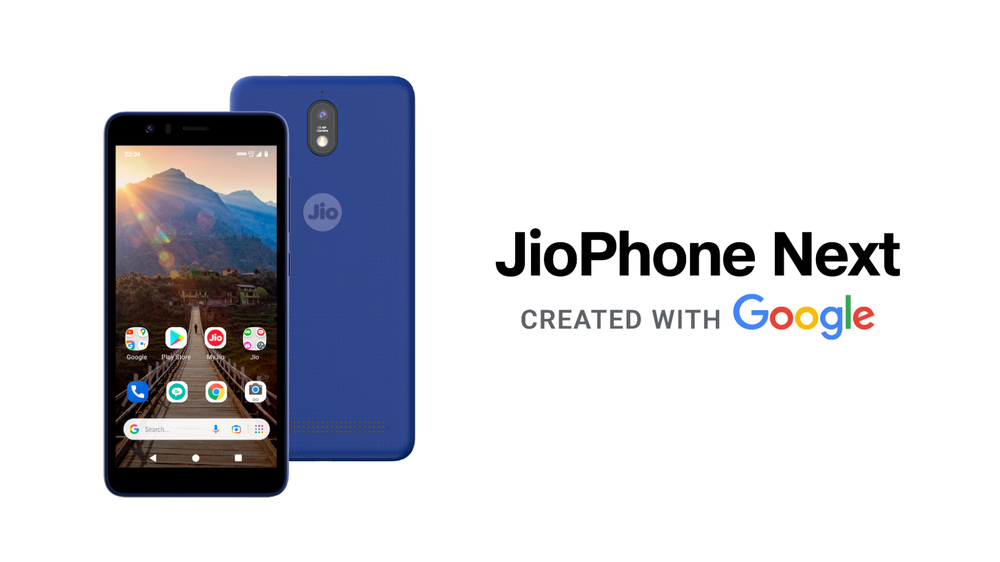 JioPhone Next, a smartphone jointly developed by Google and Indian telecom giant Jio Platforms, was announced on October 29, 2021. The price of the Geophone Next body is 6,499 rupees. It is about 10,000 won in Korean Won.
Google announced that it had invested $4.5 billion in the GeoPlatform in 2020, and in June 2021, the partnership will take the partnership to the next level, offering an affordable smartphone with an Android-optimized version. Then, on October 29, 2021, Google and Geoplatform announced Geophone Next, a 6,499 rupee smartphone with Android custom operating system (Pragati OS).
According to Google India, the Geophone Next camera is equipped with an HDR mode, so you can shoot a subject clearly even in an environment with high contrast. It also has a night mode, so you can take bright pictures even at night.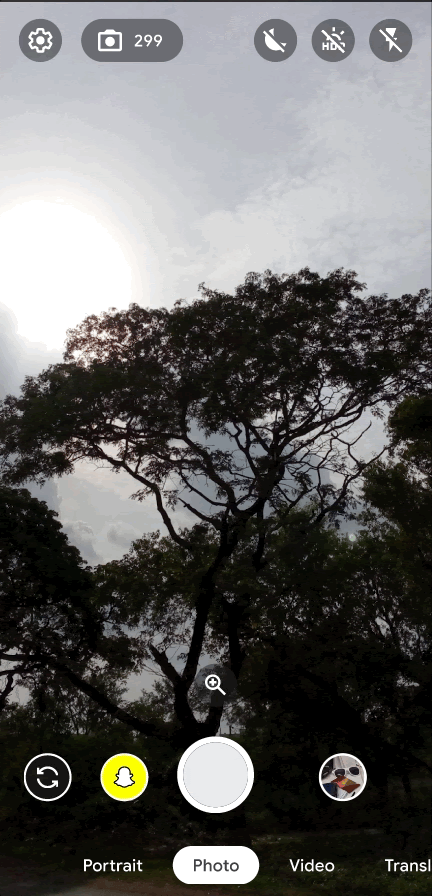 It also has a portrait mode that beautifully depicts people's faces, and comes standard with Snapchat, a photo sharing service only used by Indians. As for the number of pixels, the front camera is 8 million pixels, the rear camera is 13 million pixels, and the battery capacity is 3,500 mAh. It also has a function to translate the website display into the language used in India and has a function to read screen text.
If you look at the detailed specifications, the display is 5.45 inches with 1440×720 resolution and 60Hz support, and Gorilla Glass 3 is added. The SoC is Qualcomm Snapdragon QM215, the internal storage is 32GB, the RAM is 2GB, and the microSD card slot supports up to 512GB. Equipped with 4G LTE communication, dual SIM card, IEEE802.11n wireless LAN, Bluetooth 4.1, and micro USB, it is equipped with acceleration, light intensity and proximity sensors.

Google CEO Sundar Pichai said the Geophone Next was an affordable smartphone designed inspired by the belief that everyone in India should have the opportunity to access the Internet. Geophone Next will go on sale in India in early November. Related information can be found here.