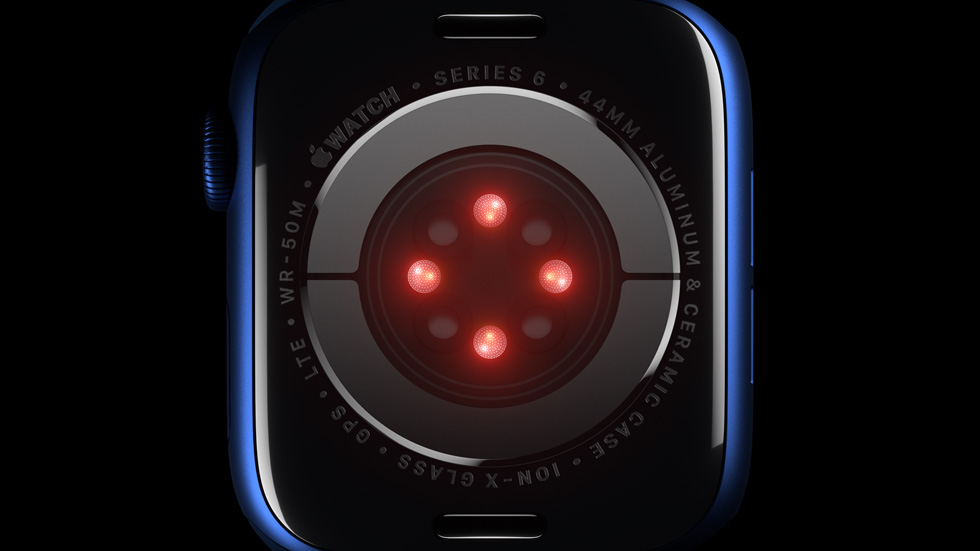 It is reported that Apple will add a collision detection function to iPhone or Apple Watch as early as 2022 so that automatic notification will be possible in case of a collision, such as an emergency notification service.
According to the report, this function uses data from built-in sensors such as an accelerometer to measure a sudden increase in gravity, i.e., an impact force, to detect a car accident.
According to the data obtained, it appears that for a year, Apple has been collecting and testing anonymous data from iPhone and Apple Watch users. It is added that more than 10 million vehicles are already being detected for vehicle collisions, and more than 50,000 of them have been notified of 911.
According to the document, Apple has been improving the accuracy of its crash detection algorithms because it can detect a suspected crash and then use the 911-related data to get convincing that it's a car accident.
The feature is currently probably due for release in 2022, but there are hints that the timing of the new feature's release may or may not change. The structure of the collision detection function mentioned here is reminiscent of the existing Apple Watch fall detection function. This feature was added to Series 4 and later and is turned off by default, but it is automatically enabled only if you are 55 years of age or older by setting the age in the Apple Watch settings or healthcare app. Otherwise, you will have to manually activate it in the iPhone Watch app.
In the fall detection function, the sensor detects a sudden fall or fall, and if there is no movement for 1 minute, a 30-second countdown starts. Also, if you set up an emergency contact, a text message will be sent to that contact along with the wearer's location information.
So far, the Apple Watch fall notification feature has saved many lives, including an old man who fell off a ladder or a man who lost consciousness and hit his head. If the detection and automatic notification of car crash accidents, which are more directly related to life than falling or overturning, become possible, it will be easier to prevent the worst. Related information can be found here.