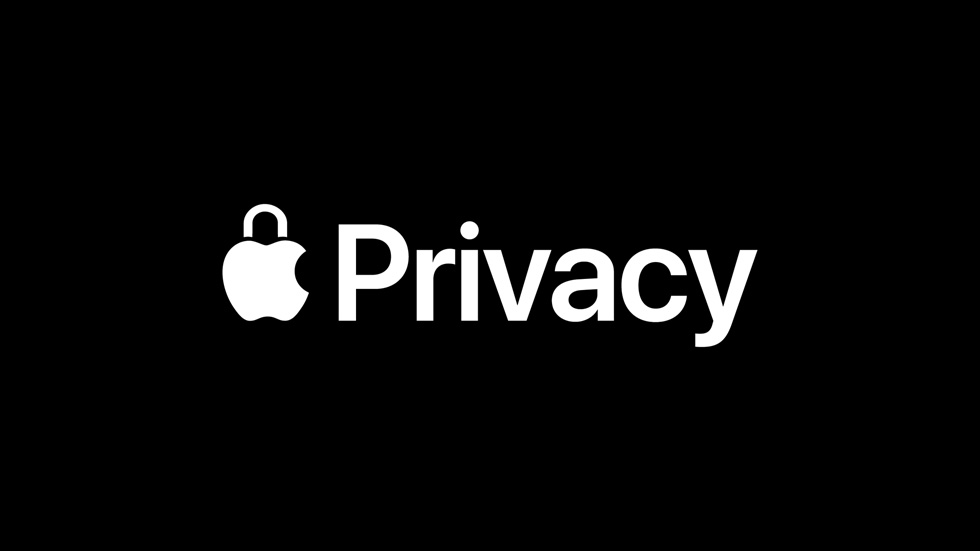 It is reported that the new privacy protection measures introduced by Apple are causing losses of close to $1 billion in the second half of 2021 alone to each social media company such as Facebook and Twitter.
In April of this year, Apple introduced App Tracking Transparency (ATT) in iOS 14.5, a rule that requires an app to obtain explicit permission when tracking a user through another web or app.
ATT made it easier for users to refuse to be tracked, and survey data showed that only 25% of users allowed tracking right after its introduction. In fact, the effectiveness of targeted advertising, which is Facebook's main source of income, seems to have been greatly impaired, and there have been reports that the advertising industry is in a panic.
The news comes from advertising technology company Lotame. According to the report, Facebook, YouTube, Twitter, and Snapshot revenues in the third and fourth quarters are projected to decline 12%, down $9.85 billion. Among these four companies, Facebook is said to have the largest advertising market in terms of total amount and a loss of more than $8 billion. But because Snapchat is focused on smartphones, it is said to be the worst result in terms of revenue decline.
This decline in revenue has already been shaken right after the introduction of ATT. In July, a survey showed that iOS advertiser revenue decreased by 15% to 20% due to ATT, and this analysis can be said to be an extension of that. Rotame COO Mike Woosley said that when advertisers put ads on iPhones, it's not as effective as iOS users are refusing to be tracked on social media.
For example, a men's underwear brand used to be able to win 1 customer by paying $5 for an ad for 1,000 men. As a result, user attribute data could not be obtained due to refusal to track, resulting in doubling the cost of customer acquisition and a lost yield of 50%.
In this way, it is said that user tracking is no longer possible, and companies have no choice but to work on an advertising system that emphasizes privacy. But it takes a year to create new advertising tools and frameworks, because they need to be developed from scratch and tested extensively before deploying to large numbers of users.
On the other hand, there are reports that Apple has increased its search ad revenue in the App Store, while others point out the hypocrisy of profiting from protecting privacy. As long as Apple is a for-profit business, it may not be completely altruistic and thought-out for its customers. Related information can be found here.