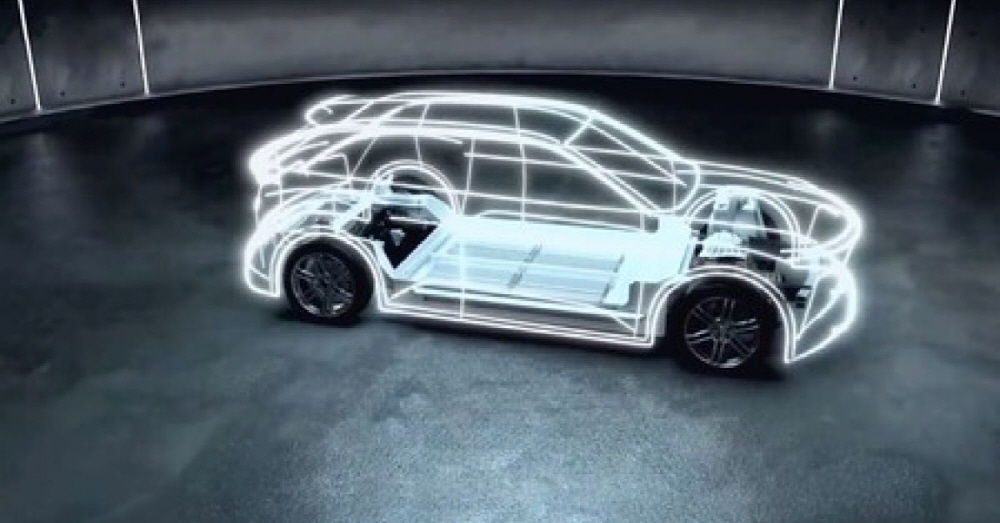 Taiwanese electronics manufacturer Foxconn has made it clear that it will build electric car plants in the United States and Thailand. Foxconn is a company that has been subcontracted to manufacture iPhones and other mobile devices from the manufacturing of PC motherboards such as Apple, HP, and Dell. Nintendo Switch, PlayStation and Xbox are all assembled at Foxconn factories.
However, these products are only in the field of pharmacopoeia. Foxconn has never seen an image in the field of strong electric power using high-voltage, high-current electricity as a power source rather than a pharmacopeia that processes electrical signals. Foxconn has been making efforts to enter the electric vehicle field since a year ago, and is announcing deals with companies such as Stellantis, China's Geely, and Byton, which were formed through the merger of PSA such as Fiat Chrysler, Peugeot, and Citroen.
Foxconn went one step further and announced to investors that it plans to build new electric vehicle plants in the United States and Thailand in 2022 and start production in 2023. There are also plans to build a plant in Europe.
The US plant will be responsible for the production of electric vehicles, including the Fiscar. Fiska is announcing the launch of a project called Project PEAR in collaboration with Foxconn in May. The project will start production of electric vehicles by the end of 2023 and go on sale. Foxconn is also said to be seeking to build factories in three U.S. states.
Meanwhile, the plant to be built in Thailand will build a platform for the production of parts necessary for electric vehicles as well as electric vehicles in cooperation with Thailand's state-owned PTT Public Company. The platform is to build cost-effective electric vehicle manufacturing solutions under the Foxconn-led industry alliance MIH. The electric car plant is also planning to have an annual production system of 200,000 units. Related information can be found here.