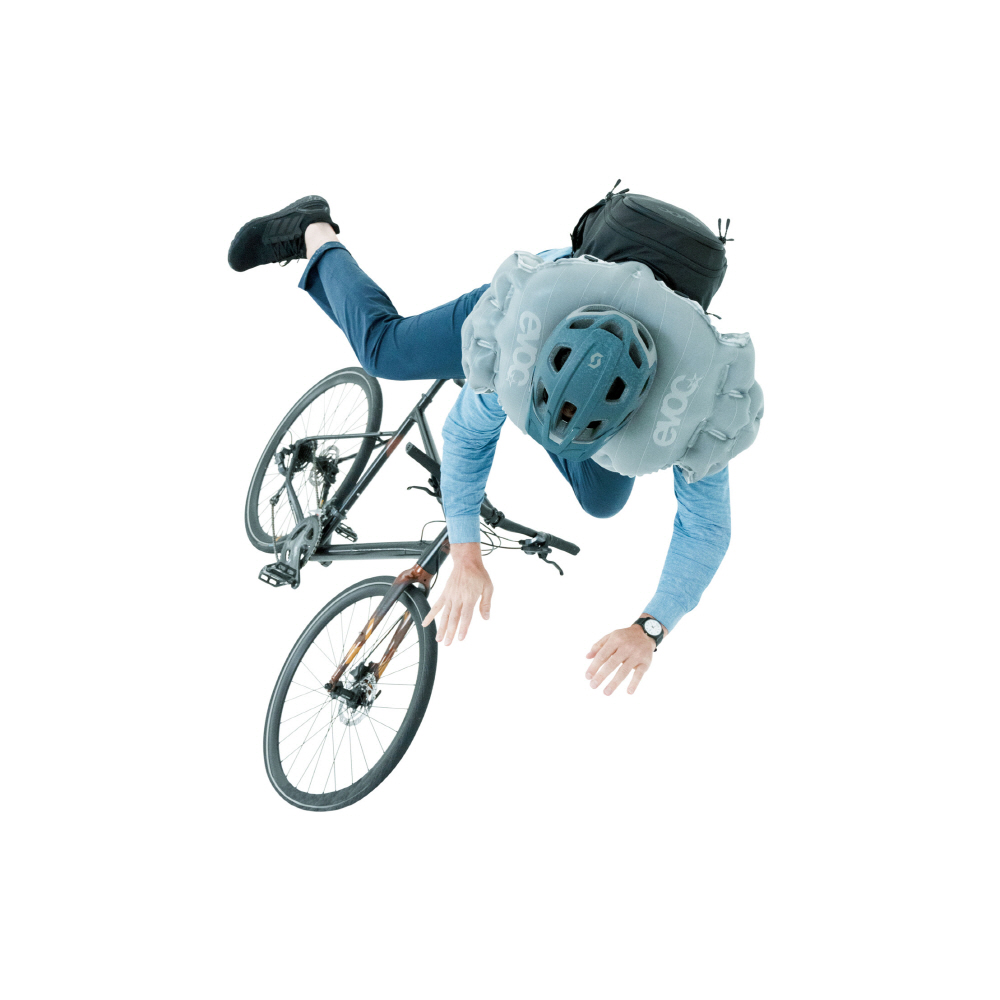 The Commute Air Pro 18 is an airbag for bicycles introduced by EVOC Sports, which mainly produces bicycle and winter sports-related items. A backpack that senses an impact and deploys an airbag. It is not a type that covers the head, but a helmet to protect the areas that are easily injured while riding a bicycle, such as around the head, neck, shoulders, and collarbone, so a helmet must be worn separately.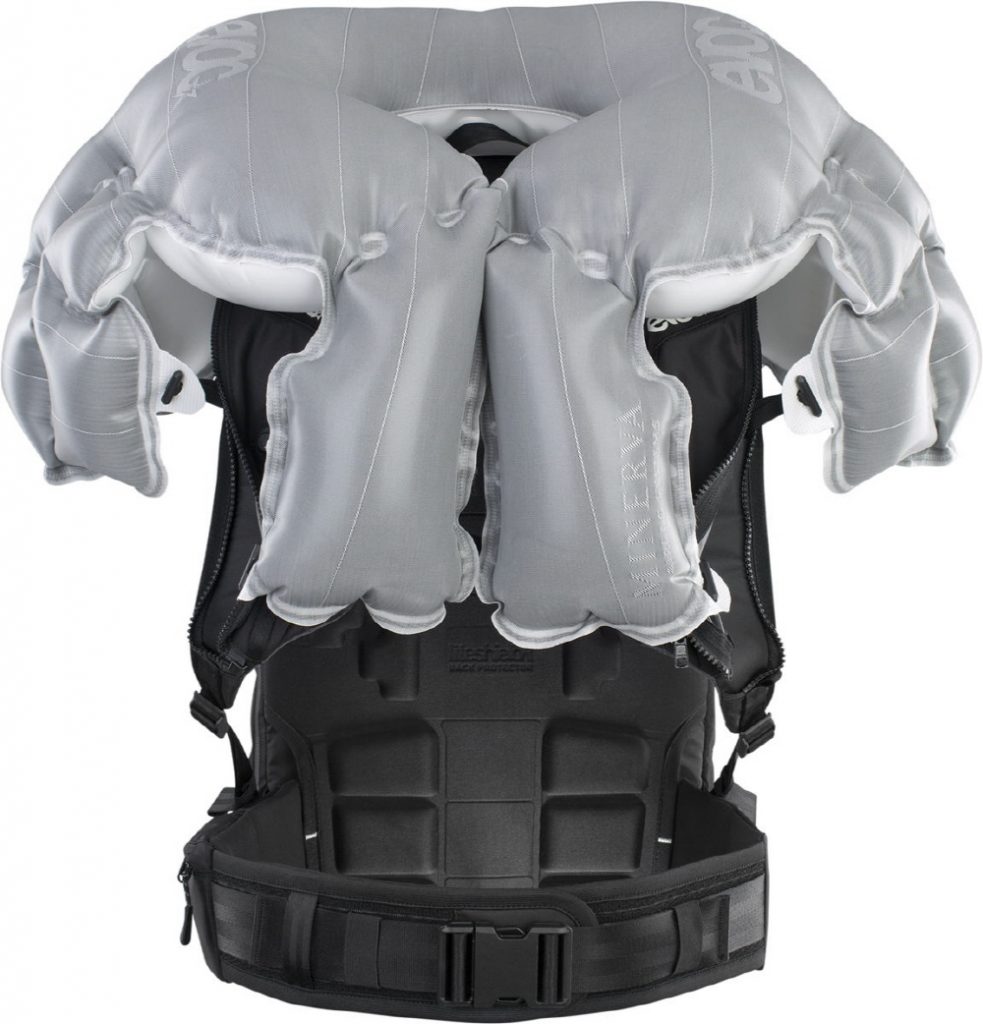 It looks like a simple backpack, but while the chest strap is fastened, a motion sensor works, monitoring 1,100 movements and positions per second. If it detects a convulsions thought to be an accident, the backpack immediately deploys the airbag to protect the cyclist. The airbag opens from the top of the 18-liter backpack and protects the body in just 0.2 seconds. According to the company, up to 80% of the shock can be mitigated. It can be reused because it can be replaced with a cartridge that folds and stores the inflated airbag.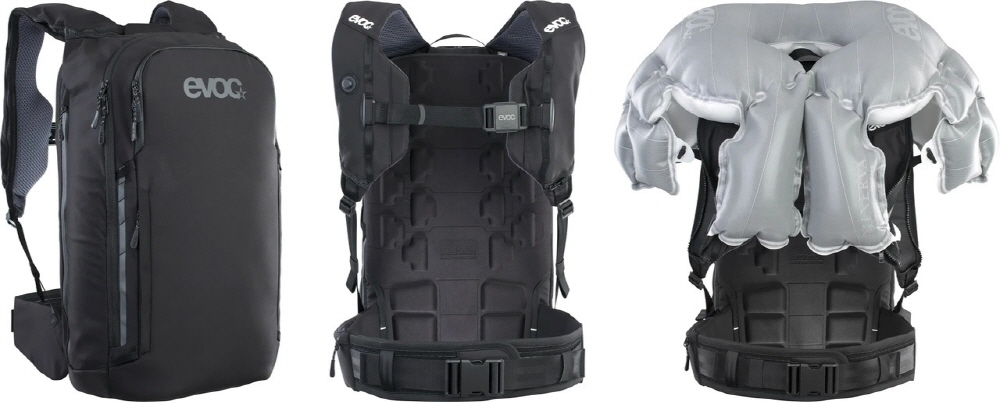 Airbags do not take up space and can be used as a regular backpack for Eoanss. It can hold a laptop well and can be pulled out from the side. Inside, there is a storage pocket, including a smartphone and glasses pocket. The release is scheduled for spring next year, and the price is 900 euros. Related information can be found here.