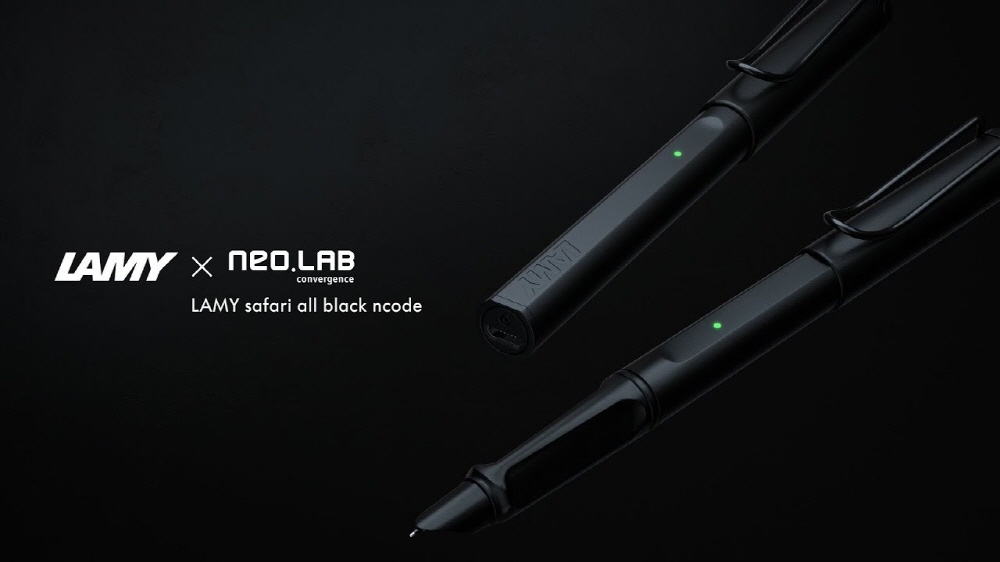 LAMY safari all black ncode is a smart pen that LAMY, a German writing instrument manufacturer founded in 1930, collaborated with smart pen manufacturer NeoLAB to introduce its flagship model, the Lamy Safari, as a smart pen.
If you run a brush on paper drawn with a grid of dots, it is reflected and saved in a dedicated application program digitized in real time.
If you use the application NEO STUDIO, you can search with keywords or tags, and the voice memo function is convenient because it can be played by touching the handwritten part. Characters can be converted into text data, and posts or emails can be sent on social media. What's more, you can save in formats like SVG and PDF and share URLs. The choice is wide.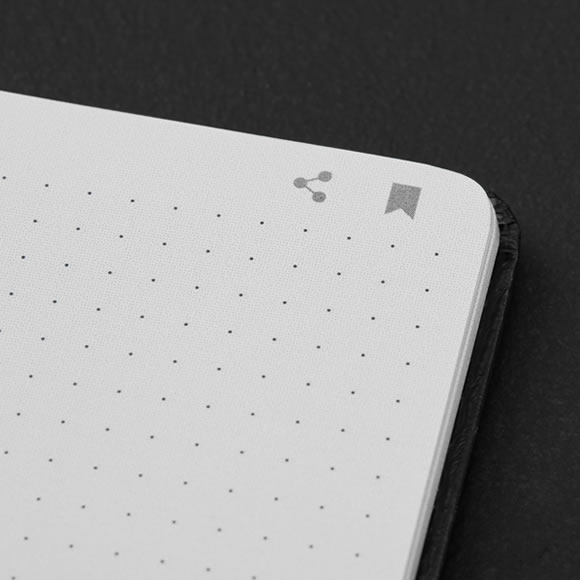 Shorthand content, graffiti, texts, etc. can be saved as an archive on the smartphone. The pen recognizes 4096 levels of pressure and can be used for about 11 hours when fully charged. In addition, the internal memory is 16MB and can store about 30 pages of A4 paper offline. You can expect to use it, such as drawing business graphs or shapes, taking notes while recording voices in class, and saving text while writing novels by hand. Related information can be found here.