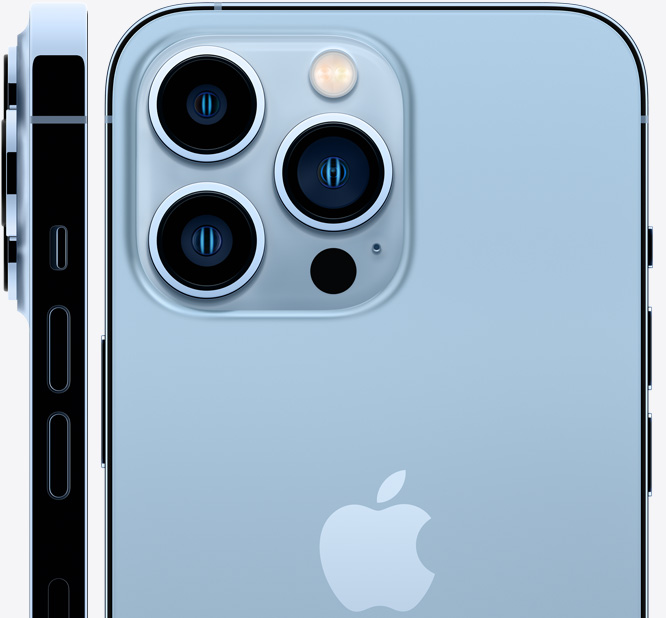 Although the iPhone does not occupy the No. 1 market share in the smartphone market, research results are publicly available that it generates 75% of the market profit.
This was mentioned in a report targeting the global smartphone market in the second quarter of 2021 released by market research firm Counterpoint. According to this, the iPhone accounts for only 13% of total smartphone shipments, but 40% of sales and 75% of profits.
That's obviously a staggering number, but it doesn't reach its phenomenal peak in Q4 2020 with a 50% share of revenue and 86% of profit. During the same period, the share of shipments increased dramatically from 9% in the previous quarter to 17%, but the sales share exceeding this reflects the success of the iPhone 12 series in response to 5G.
According to Counterpoint, Apple also benefits from linking between its devices. In other words, users stay within the Apple ecosystem, buying other Apple products for the convenience of exchanging data or connecting between Macs, iPads and iPhones. This is possible because Apple has great control over both hardware and software.
The connection between iPhone, Mac, and iPad has been around for a long time, but recently, the phenomenon of close contact with music, media, news, and storage has become remarkable. It is analyzed that this advantage can maintain the iPhone premium price and high profit margin.
Why are there few remaining Android brands that account for more than 80% of the rest? This is because Android smartphone makers are making little profit while selling various price models, or there are handsets at a loss. Among these, Apple's high profitability can be attributed to the fact that it only sells expensive premium devices. Even in September, Counterpoint pointed out that in the second quarter of 2021, Apple accounted for 57% of the market for smartphones over $400.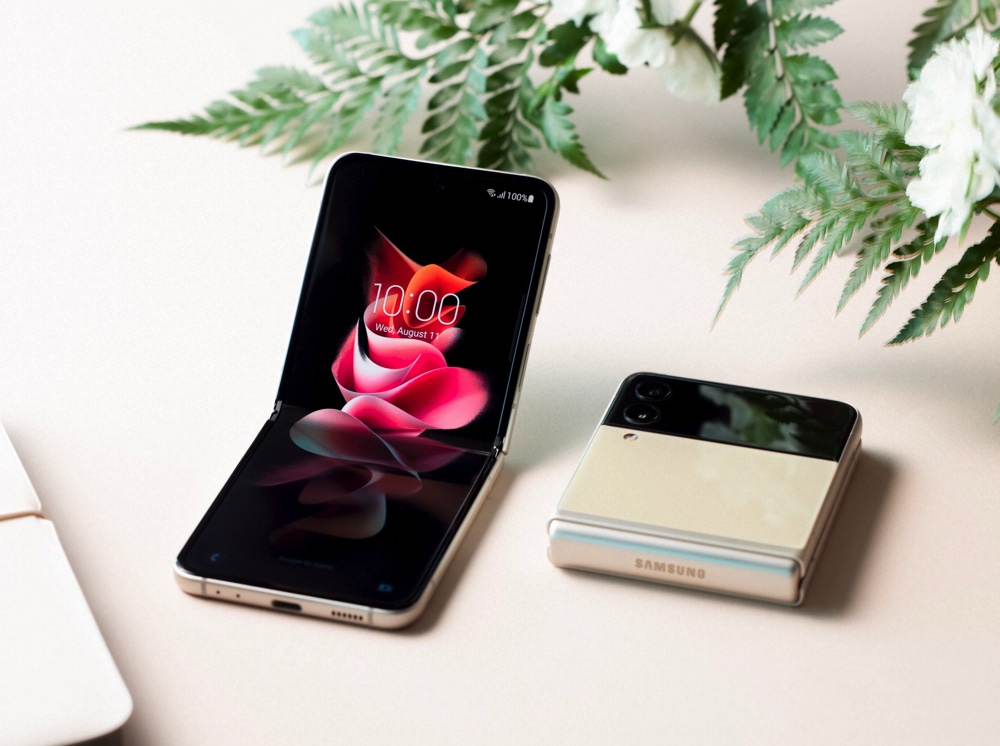 However, if we go back to the operating profit of the second quarter of 2021, most of the remaining 25% is occupied by Samsung Electronics, and other brands are still making only small profits. Xiaomi overtook Samsung Electronics in terms of smartphone shipments to become the world's number one in smartphone shipments, but profits are not. Samsung Electronics' recent focus on high-priced foldable smartphones may be because Apple is conscious of its overwhelming market share in premium devices. Related information can be found here.