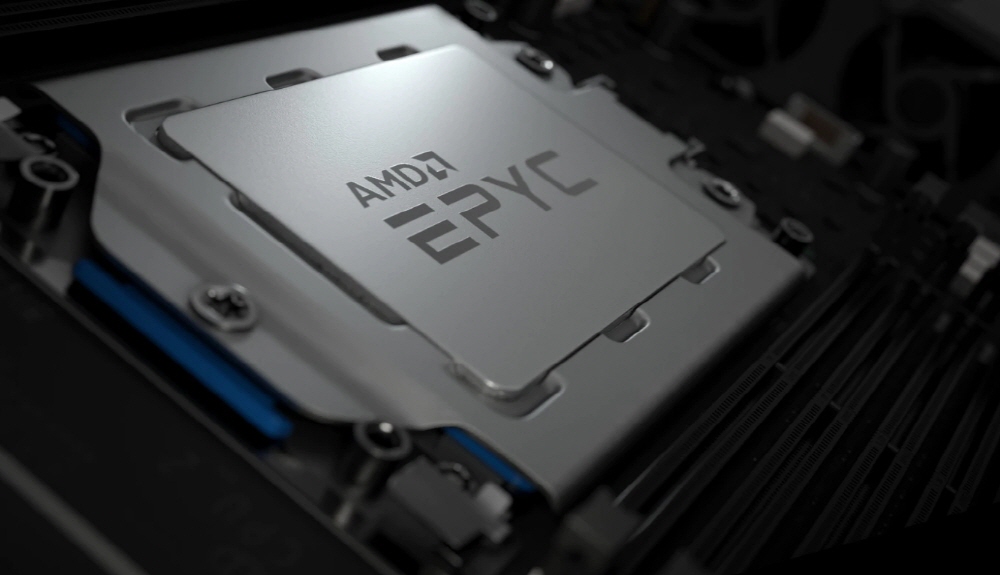 On November 9, AMD fixed 50 vulnerabilities, including 27 graphics driver vulnerabilities for Windows 10, 22 vulnerabilities in Epic processors, and 1 vulnerability in μProf. Intel also fixed 25 vulnerabilities, including 10 vulnerabilities related to Wi-Fi products.
AMD has released 27 security patches for its new graphics drivers for Windows 10. Of these, 18 are recognized as high criticality, and among them, vulnerabilities that enable privilege elevation or denial of service DoS, arbitrary writes to kernel memory, illegal code execution, memory destruction, and information leakage are included. CVEs assigned to 27 vulnerabilities (CVE-2020-12902, CVE-2020-12891, CVE-2020-12892, CVE-2020-12893, CVE-2020-12894, CVE-2020-12895, CVE-2020-12291 2020 -12903, CVE-2020-12900, CVE-2020-12929, CVE-2020-12960, CVE-2020-12980, CVE-2020-12981, CVE-2020-12982, CVE-2020-12982 12985, CVE-2020- 12986, CVE-2020-12962, CVE-2020-12904, CVE-2020-12905, CVE-2020-12964, CVE-2020-12987, CVE-222 CVE-2020-12897, CVE-2020-12963) Details can be found here.
AMD also released a security patch for its Epic processors that fixes 22 vulnerabilities. Some of the vulnerabilities include bypassing SPI ROM protection or allowing arbitrary code execution, etc. CVEs (CVE-2020-12954, CVE-2020-12961, CVE-2021-26331, CVE-2021-26335, CVE-2021-26315, CVE-2020-12946, CVE-2020-12632 2021-26337, CVE-2021 -26338, CVE-2021-26320, CVE-2020-12944, CVE-2020-12988, CVE-2021-26329, CVE-2021-263322, CVE-2021-263322 26323, CVE-2021-26325, CVE-2021- 26326, CVE-2021-26322, CVE-2021-26327, CVE-2021-26312) can be found here.
It also released a security patch for the vulnerability (CVE-2021-26334) to the μProf tool. This vulnerability could allow a low-privileged user to perform privilege escalation or execute link code.
On the other hand, Intel releases a security patch that fixes 25 vulnerabilities on November 9th. CVE (INTEL-SA-00393, INTEL-SA-00481, INTEL-SA-00482, INTEL-SA-00509, INTEL-SA-00524, INTEL-SA-00528, INTEL-SA-00533, INTEL-SA-00535, INTEL-SA-00538, INTEL-SA-00540, INTEL-SA-00547, INTEL-SA-00551, INTEL-SA-00554, INTEL-SA-00555, INTEL-SA-00556, INTEL-SA-00557, INTEL- SA-00560, INTEL-SA-00562, INTEL-SA-00564, INTEL-SA-00565, INTEL-SA-00566, INTEL-SA-00567, INTEL-SA-00568, INTEL-SA-00569, INTEL-SA- 00584) can be found here. Related information can be found here.