YouTube has started testing the Clips on YouTube feature, which allows you to create short clips of 5 to 60 seconds from among publicly available videos.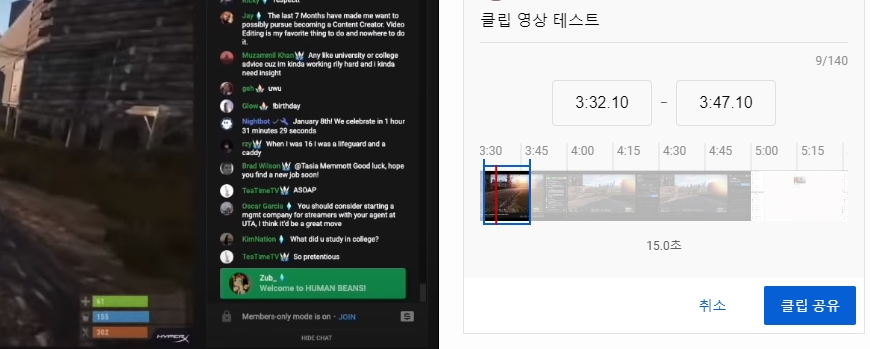 The clip function makes it possible to repeatedly play only the specified range if a part of the target video is specified. Still, in the alpha version, the function is limited to some channels.
If you look at these possible videos, there is a clip icon at the bottom. Click the icon to open the edit dialog box at the top of the page where the related video is displayed, decide the clip name and the range you want to show, and click Share Clip. Then share it any way you like. Related information can be found here.