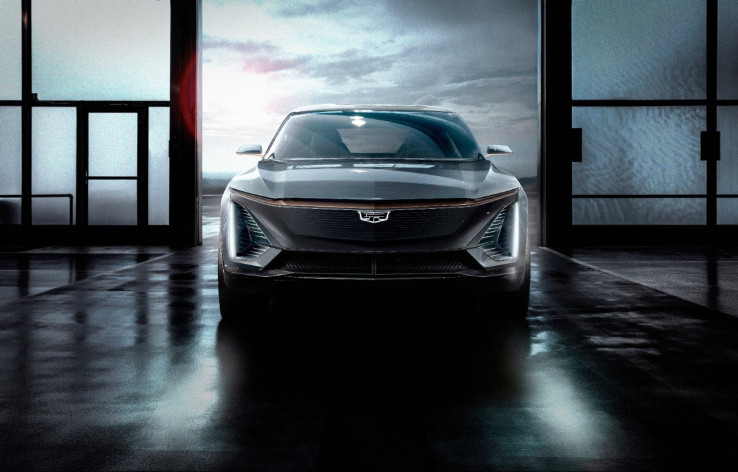 As of 2021, there are 1.2 billion cars around the world, and most of them run on fossil fuels such as gasoline. Gasoline and diesel vehicles have been around for a long time, but these cars are coming to an end soon. Why?
The reason gasoline and diesel vehicles are declining is because of greenhouse gases. Transport machinery, including automobiles, accounts for 16% of global greenhouse gas emissions. In terms of transport machinery, 1% of emissions are from railways, 10% from ships and aircraft, 30% from buses and trucks, and 47% from automobiles. In other words, the greenhouse gas emissions of transport machines running on the road using engines account for 75% of the total greenhouse gas emissions of transport machinery.
It's easy to think that electric vehicles don't pollute the air as much as cars that run on fossil fuels, but you'd be wrong. Comparing the greenhouse gas emissions during the production process, the number of electric vehicles is increasing. But in the long run, electric vehicles can be said to be better for the environment.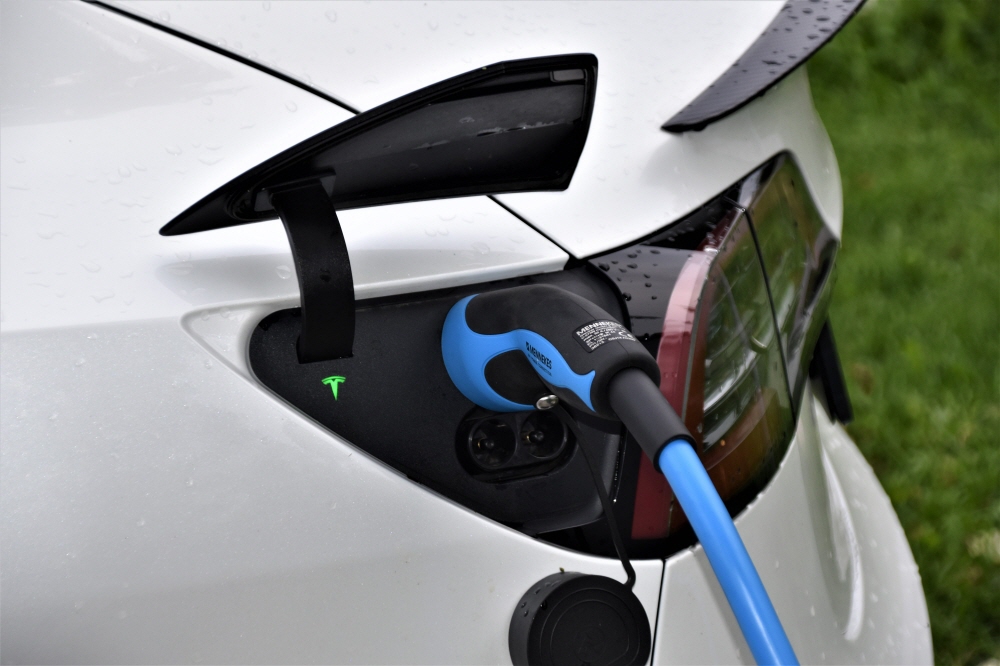 For example, compared to the Volvo XC40, a gasoline engine and diesel engine SUV manufactured by Volvo like the Polestar 2, an electric car produced by Volvo, the Polestar 2 emits 26 tons of greenhouse gas until it leaves the factory. This greatly exceeds the XC40 14 tons. However, it is said that the Polystar 2 can be driven using new and renewable energy, and the greenhouse gas emissions of both models will be equal at the time of driving 5,000 km. This can be applied to other vehicle types as well.
As the population grows, the demand for transport machinery is increasing. The International Energy Agency expects the production of transport machinery to increase two to three times by 2060. However, if gasoline vehicles and other vehicles continue to be produced at this rate, there is a risk that the Paris Agreement goal of limiting the global average temperature rise to below 2 degrees Celsius, which has been ratified by many countries, may not be achieved.
Countries are improving transport machinery to reduce greenhouse gas emissions, and it is expected that many automobiles will be converted to electric vehicles. In addition to Norway, which aims to completely stop the production of gasoline and diesel vehicles by 2025, there are also movements to switch to electric vehicle production in the Netherlands and Denmark. Tesla, which has been selling electric vehicles since 2008, Volkswagen, and Apple earlier this year are also known to be developing electric vehicles. It is necessary to raise awareness of the environment, not only the government and companies, but also the general public.