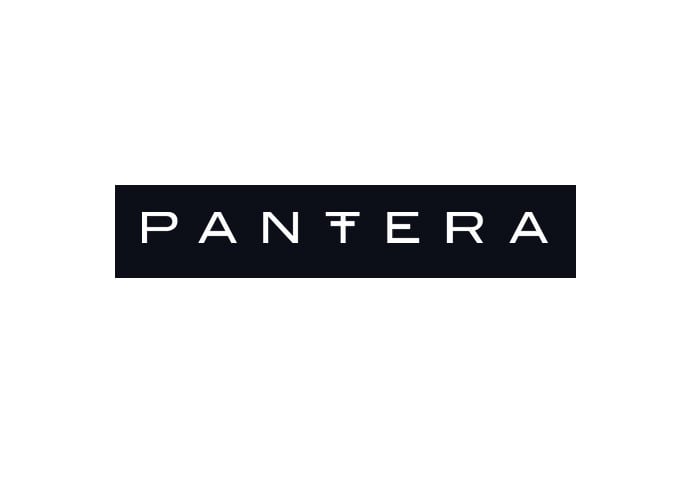 Pantera Capital, a hedge fund specializing in cryptography and block chains, aims to raise US $ 175 million (6 billion US dollars) in funding through its third funding. Pantera Capital's funding goal is an example of the recent decline in the currency market, but it has not cooled down.
Panthera Capital has raised $ 13 million in 2013 and raised $ 25 million. Panthera Capital specializes in investment in cryptography and block-chain companies, as mentioned earlier. This funding has already attracted 140 investors and has an investment period of 10 years, according to US Securities and Exchange Commission SEC filings, according to Pantera Capital, which has raised at least $ 71 million so far. In addition, investors can buy block stocks that Panthera Capital invests in for investment, which is a different investment than ICO.
More than 80% of last year ICOs have been reported to be fraudulent. Recently, the background of the fall in the price of sterling has come to the conclusion that ICO is a realization. Etherium is popular on the ICO platform and is expected to go down to the next two digits. Of course, Dan Morehead, founder and CEO of Panthera Capital, has recently said that he is overreacting to investors who have recently filed for the US Securities and Exchange Commission's ETF approval for Bitcoin.