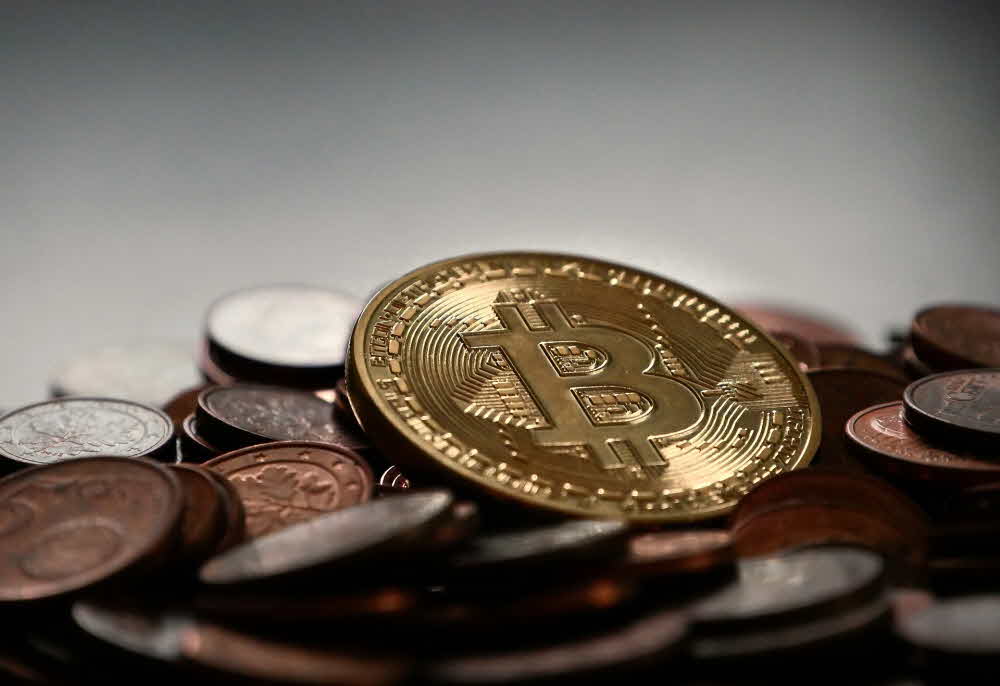 Sanford C. Bernstein & Co, a UK investment advisory firm, predicts that the Codex Exchange's sales this year will more than double to $ 4 billion this year, up from $ 4.9 billion.
According to the report, the cryptographic market itself is in a downturn, but it is not likely to affect exchange sales. Institutional investor demand for cryptography is on the rise. It is worth $ 1.8 billion for the commission from the Cryptographic Exchange last year, which is 8 percent below the traditional exchange.
The report also notes that existing financial institutions, represented by Wall Street, are wary of entry into the spot market due to regulatory uncertainty and high volatility, suggesting that the cryptographic exchange and venture capital may establish a new position.