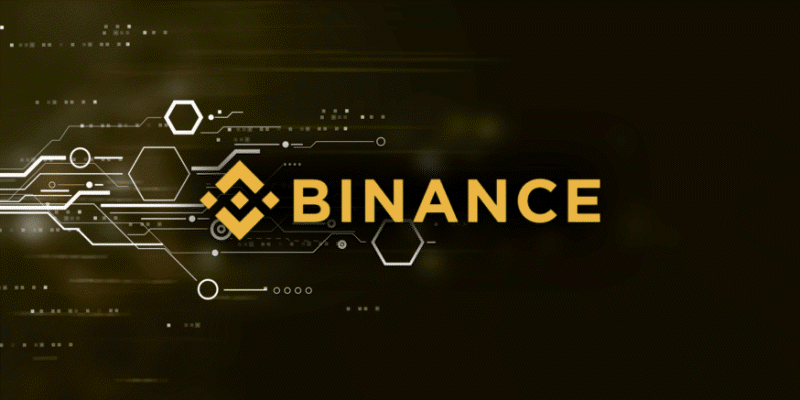 One of the world's largest cryptographic exchanges, BNANCE, has paid 90% of its employees a BNB token, which is its own token. This was revealed by Tech Crunch founder and CEO Michael Arrington in a tweet with Binha's CEO, Zhao Chengpeng, in a tweet.
Just one of the interesting things @cz_binance told me this week at @lcx event: 90% of binance employees choose to receive their salary in BNB tokens. Smart people.

– Michael Arrington (@arrington) August 18, 2018
He said he heard an interesting story about 90% of binnance employees being paid for BNB tokens at an event, and Ochang Feng was pleased with his tweet. As a result, it seems likely that Arlington's tweets are true.
Wow, that's a strong compliment coming from Mike, founder of TechCrunch. I am a boring guy, lol. I will read it. https://t.co/iY917tvzG5

– CZ (not giving crypto away) (@cz_binance) August 18, 2018
BNB tokens are issued by BNN in July 2017 and can be used to discount transaction fees in BNN. At the time, ICO raised $ 15 million, and Ochang Feng said that ICO could grow more than 100 times faster than traditional venture capital funding.
Attempts to pay for passwords in salaries are spreading around the companies involved. BitPay, an American company, also says that 52% of employees can opt for full bit coin salaries without receiving legal calls. The US exchange, CoinBase, also has 40% of its employees receiving part of their salary in a bit coin.
BitPay pays a bit coin on a weekly basis, but the employee response is to choose the one that participates in the cryptographic market as it is changing the approach to finance, not the existing bank, rather than worrying about price fluctuations. do. Medic Ventures, another FinTech company, has also suggested to employees that they will give annual bonus payments as a bit coin. Such an attempt is a long-term investment. It is likely that the price will rise above the bonus value right now, as the market is expected to rise in the long term.
Payments using cryptography can be more profitable than using traditional banking systems. There are still a large number of companies offering options with cryptography, but it is also attractive in that it increases the options employees can choose rather than just financial savings.