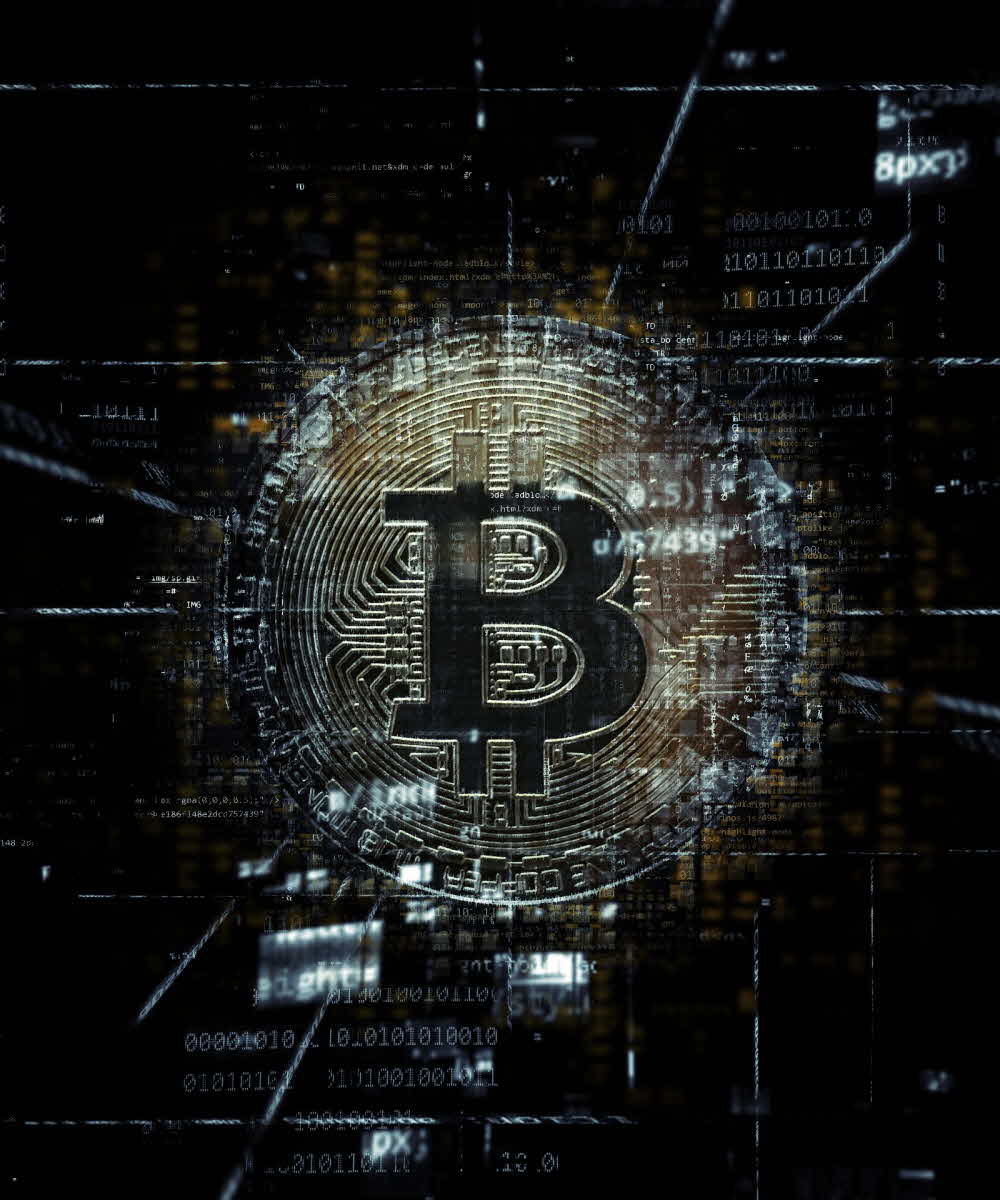 Satoshi Nakamoto holds a bit coin of less than 1 million BTC? Satoki Nakamoto's bit coin is about 300,000 BTC less than what we thought so far. According to the announcement of the Codex Btmax.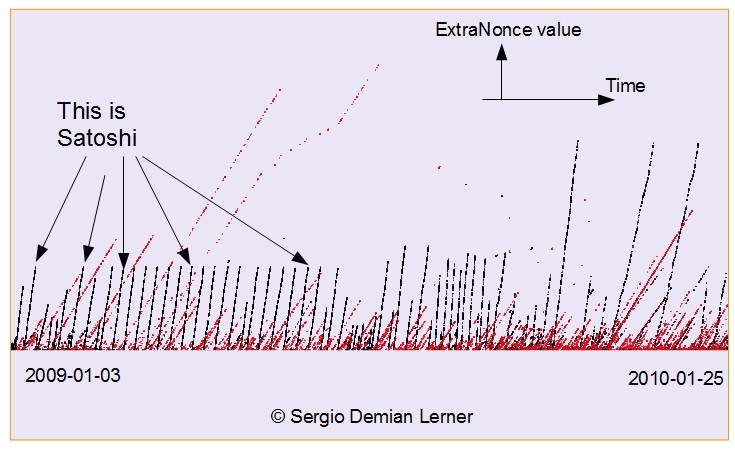 Until now, the bit coin held by Satoshi Nakamoto has been estimated to be 1 million BTC (exactly 980,000 BTC), equivalent to 5%. Analyzed by Argentine cryptographer Sergio Demian Lerner, he can not guarantee that Satoshi owns 100 percent, but finds the only real thing he can trust and that he does not sell coins at all, Estimated like this.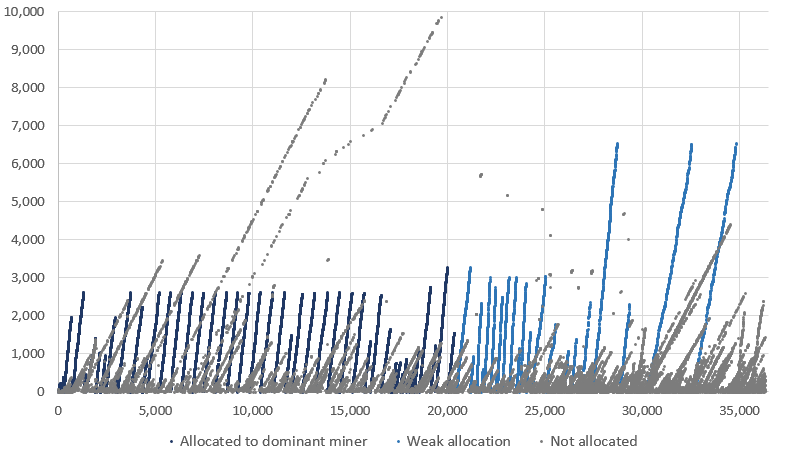 BITMAX disagrees with this analysis and re-counts the number of bit coins the entity has, which is less than 98,000 BTC. It is true that there is strong evidence that there was a dominant figure in 2009, but the evidence is weaker than many think, and even if there is a dominant miner, it would be between 600,000 and 700,000 BTC instead of 1 million BTC. The text of the analysis of BITMAX can be found here .