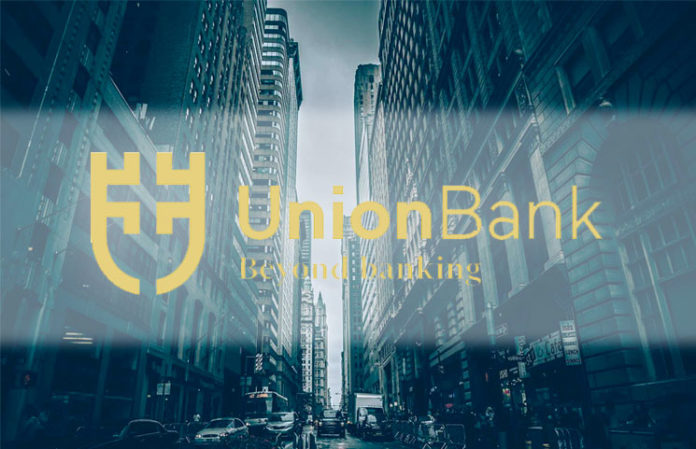 Union Bank AG of Liechtenstein has announced that it will issue Union Bank Payment Coin (UBPC), a currency coin backed by its own security token and legal currency. The bank says the UBPC issue will be the first step to a block-chain investment bank.
UBPC will cover Swiss francs and so on. "Our goal is to be the world's first block-chain investment bank," said MH Dastmarsch. "We will provide our customers with solutions that will help drive efficiencies, lower costs and generate new revenue.
The industry is analyzing the possibility that UBPC, which is backed by a legal currency, may change the approach to international trade or the way it trades.