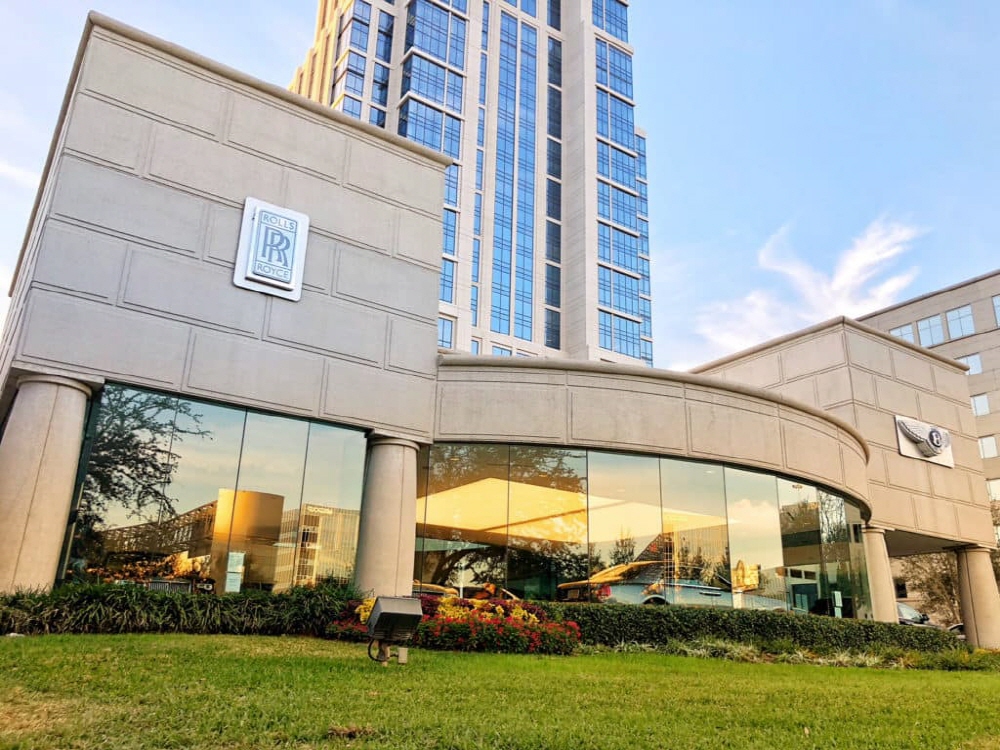 Post Oak Motor Cars, a luxury car dealership, said it would accept a bit coin and a bit coin cache as a means of payment. It sells Rolls-Royce, Bentley and Bugatti in the United States. Owned by Billionaire billionaire Tilman Fertitta, the company offers BitFay, a password settlement service that allows customers to purchase cars in encrypted currency, and customers across the United I was allowed to live.
Putita says it has decided to offer new payment options to give customers the best shopping experience while allowing anyone around the world to buy cars faster and easier.
Earlier this year, American automaker Ford filed a patent for inter-vehicle communication systems, including cryptographic transactions, to facilitate traffic flow. In March, Daimler AG, a well-known German automaker known as Mercedes-Benz, announced MobiCoin, a digital currency that compensates drivers who drive eco-friendly vehicles, such as low-speed driving. In the automobile industry, it is also engaged in the combination of ciphers and block chains. For more information, please click here .