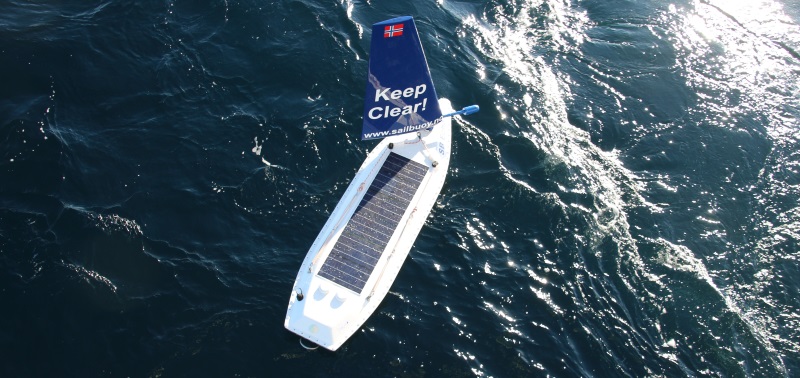 Unauthorized sailing yachts from Canada Newfoundland to Ireland successfully traversed 2,900 kilometers in two and a half months. As part of the Microtransat Challenge to challenge the transatlantic use of autonomous sailing yachts.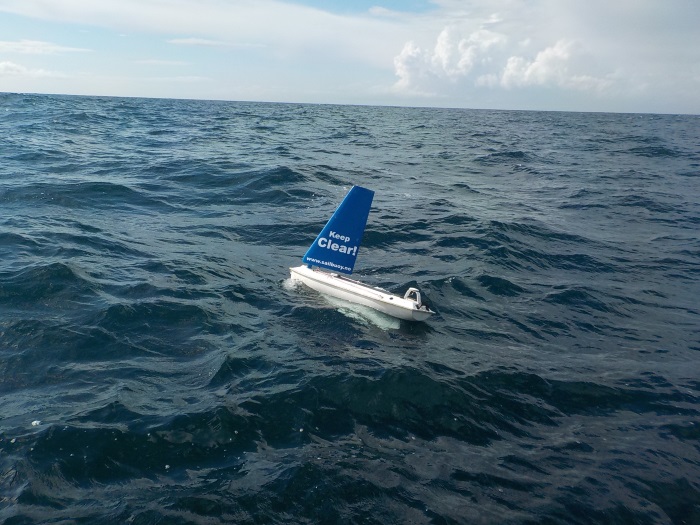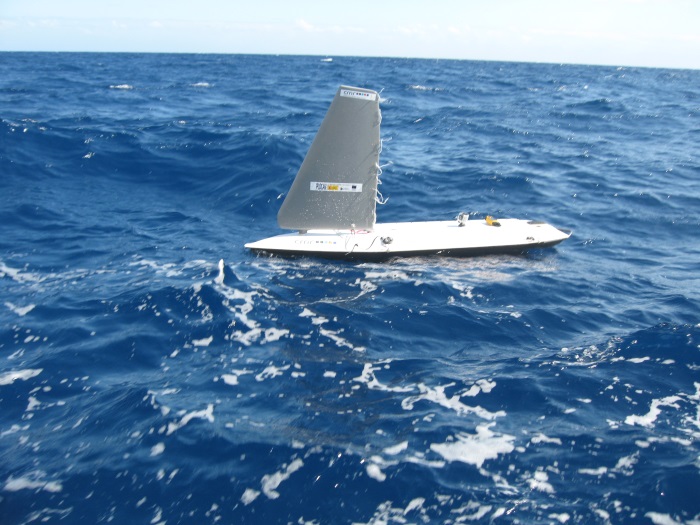 The autonomous sailing yacht that succeeded this crossing is Sailbuoy. The yacht is said to have succeeded in the challenge without incident. Demonstrating the fact that unmanned boats can carry out long-term voyages and ocean exploration to significantly reduce costs. Offshore Sensing AS, which produced three parts, has repeatedly failed 20 times since 2010. Sail Obtain power using visible solar panels and navigate using GPS location information. It is said that it can operate about 200 million in one case.
Of course, there are still tasks to be left over. An example would be to test whether it works well under harsh conditions, such as typhoons, or by attaching another sensor. If these tests are passed, it is expected that long-term ocean survey will be possible without human being someday. Unmanned boats seem to be an effective alternative, given that the researchers in the middle of the sea may be ineffective in terms of facilities, costs, and safety to stay for months. For more information, please click here .