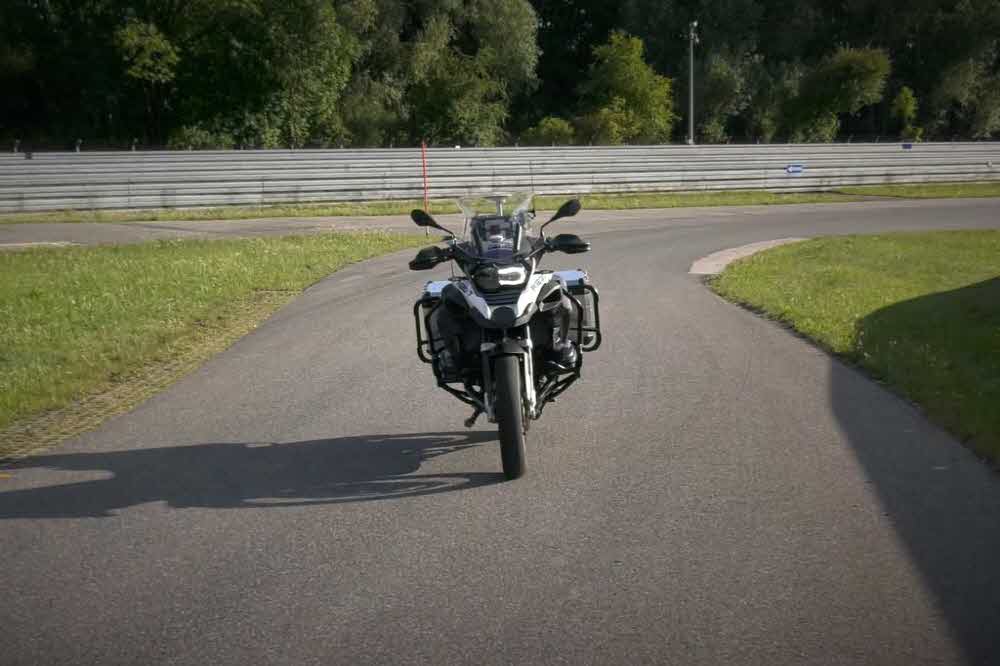 The video is a two-year self-propelled motorcycle developed by the BMW motorcycle division in Munich, Germany. This motorcycle can start and stop at will.
The motorcycle was released on YouTube by BMW on September 10 (local time). It is based on the travel model R 1200 GS. As you can see from the video, when you turn the curve, you take care of the car body and go smoothly on the corner course. In addition to accelerating or cornering, stop or slow down slowly, lower the pedestal by slightly moving the steering wheel, and stop. At first glance, the person is not burning, so he looks like a ghost driving. Of course, if the person is not on the ride, I would be okay on the balance side, but it runs well without problems.
This motorcycle can be a standstill when an autonomous motorcycle that identifies a danger informs the driver in advance of a dangerous situation and can not react to the driver and is in serious condition. BMW is not aiming for a fully autonomous motorcycle. You want to be able to use this function when you need to enjoy the ride and need safety support. The reason for developing autonomous driving function is safety. This system learns the behavior of the rider and aims to support safe driving, mainly during sudden rotation or sudden braking. In the future, the autonomous drive system will be installed on BMW motorcycles.