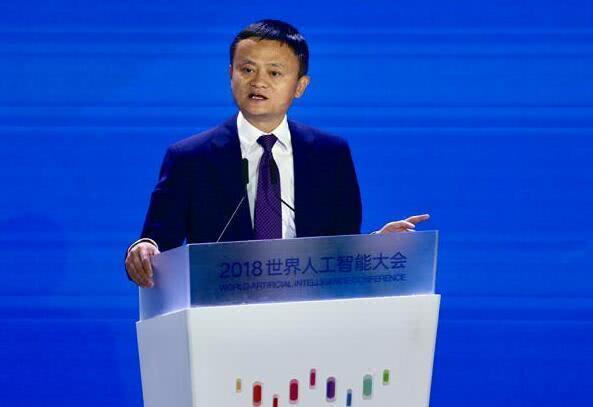 Marwin, the founder of the Alibaba group, will give a lecture during the 2018 World Conference on Artificial Intelligence in Shanghai, China, on September 17 (local time), revealing the role that the block chain should contribute to society.
Block Chain and Things The Internet has been said to be meaningless if it can not contribute to society, such as driving innovation in the manufacturing industry and drawing more into green growth. He presented the challenges of the block chain by engaging more people in the field of green growth and combining with existing industries such as manufacturing and services.
Mr. Mawin said in May that the cipher is a bubble, but believes the possibility of a block chain. The block chain technique is not a bubble, but a bit coin is a bubble. He says he has been studying block chains for years, and he believes that in the Big Data era, the block chain can cope with all levels of data privacy and security issues, including governments, businesses and individuals.
On the other hand, Marwin refused to have assets worth $ 36.9 billion, but recently announced his retirement.