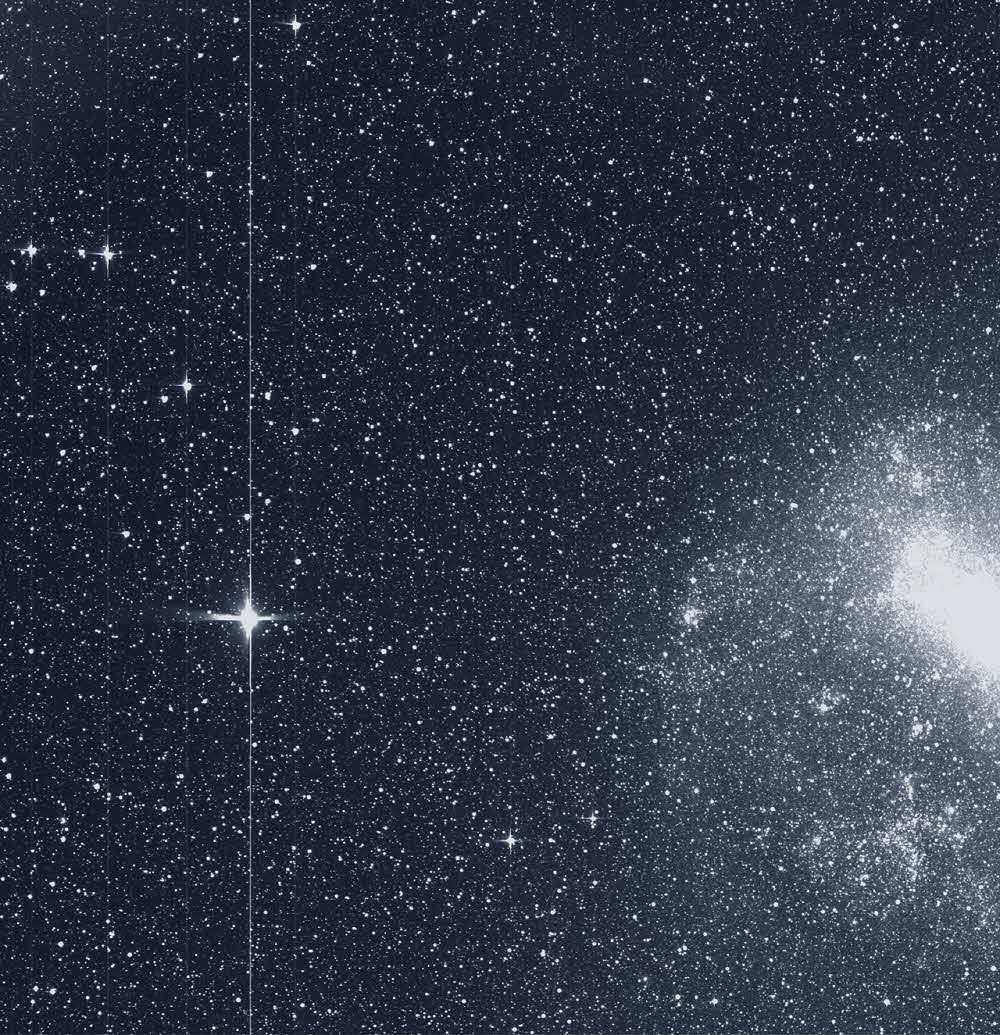 NASA's Transiting Exoplanet Survey Satellite (NASA) NASA's TESS (Transiting Exoplanet Survey Satellite) mounted four cameras to unveil its first images of space. It took about 30 minutes on August 7, and you can see 12 constellations at a glance.
TESS conducted a 2-second test exposure in April to verify that one of the cameras was working properly. Strictly speaking, this was the first shot, but there was a lack of showing TESS's ability.
In addition to the 12 constellations, this image also shows a small irregular galaxy surrounding the Milky Way. Of course, the original purpose of TESS is to find and investigate planets that have not yet been discovered. Until now, we have already found dozens of planets on the ground.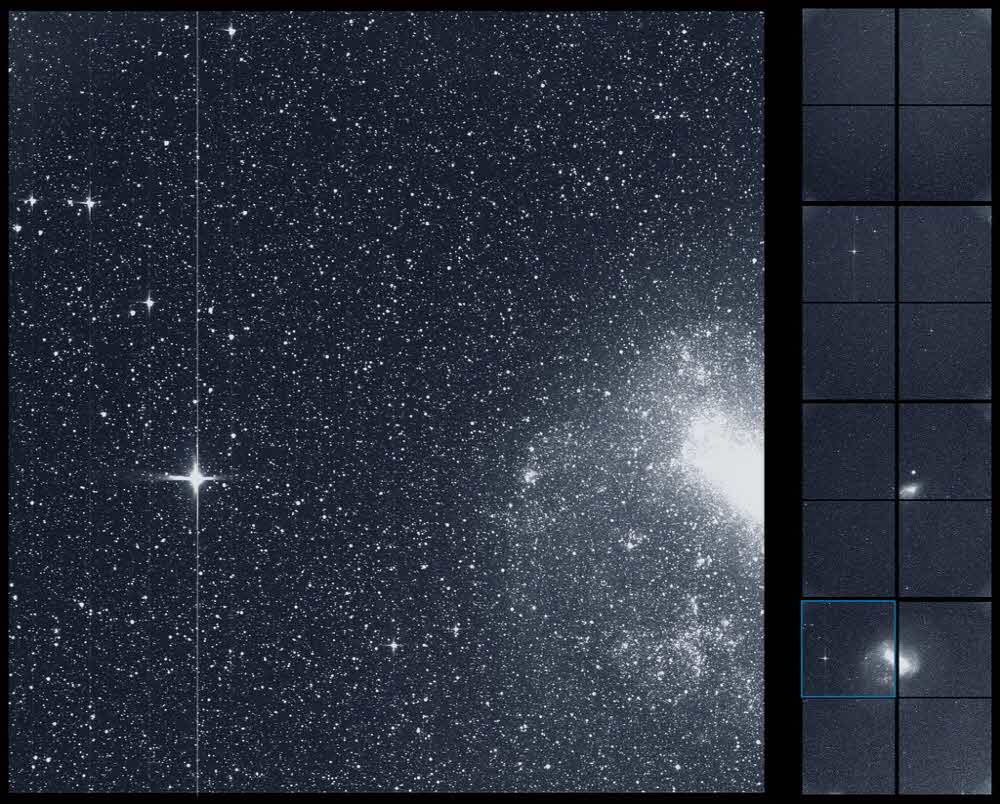 TESS observes the universe divided into 26 over the next two years. Over the next year, we will attempt to discover the universe in the southern space of the Universe over 27 days per block, and still have not seen it yet. In addition, the James Web space telescope, which is expected to be launched in the coming 2021, will analyze spectra of planets using TESS's spectroscopic techniques to analyze the presence, composition, density, and mass of the planet. For more information, please click here .