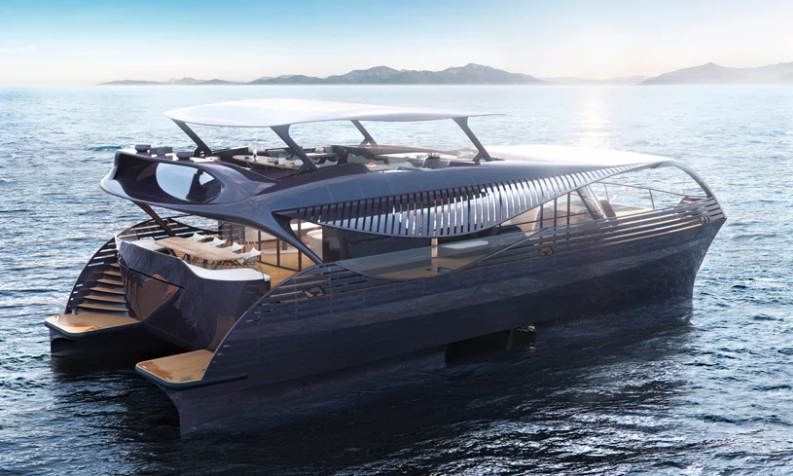 SOLARIMPACT is the world's first ocean cruiser to be able to sail with solar power alone. You can travel round the world without lubrication. Actually, there has not been an electric cruiser that only operates with solar power.
With the growing interest in zero emissive propulsion, the Solar Impact has an overall length of 24 meters and an aluminum body of 70 tons. The 300m2 panel can be used to generate 320kWh on a clear day, and if the 800kWh battery is fully charged, it can travel 200km at 15km / h for 13 hours.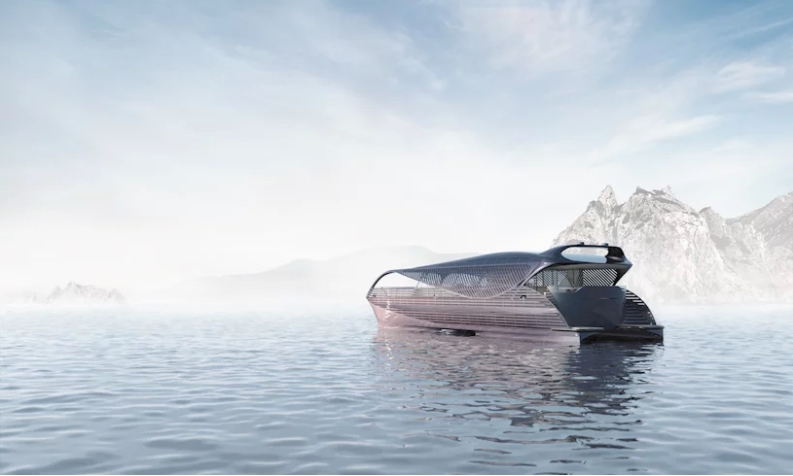 The solar impact is about 1,341 horsepower in about 48 minutes, so you can make 1,000kW and get the maximum speed of 41km / h. It is said that even on a cloudy day, you can go 463km in 23 hours with a 65kW diesel engine.
It is a man to steer right now, but it will also be equipped with artificial intelligence for navigation optimization. The bottom of the ship has a structure called SWATH, which can reduce the incidence of waves by 90% through the appearance of a torpedo. For more information, please click here .