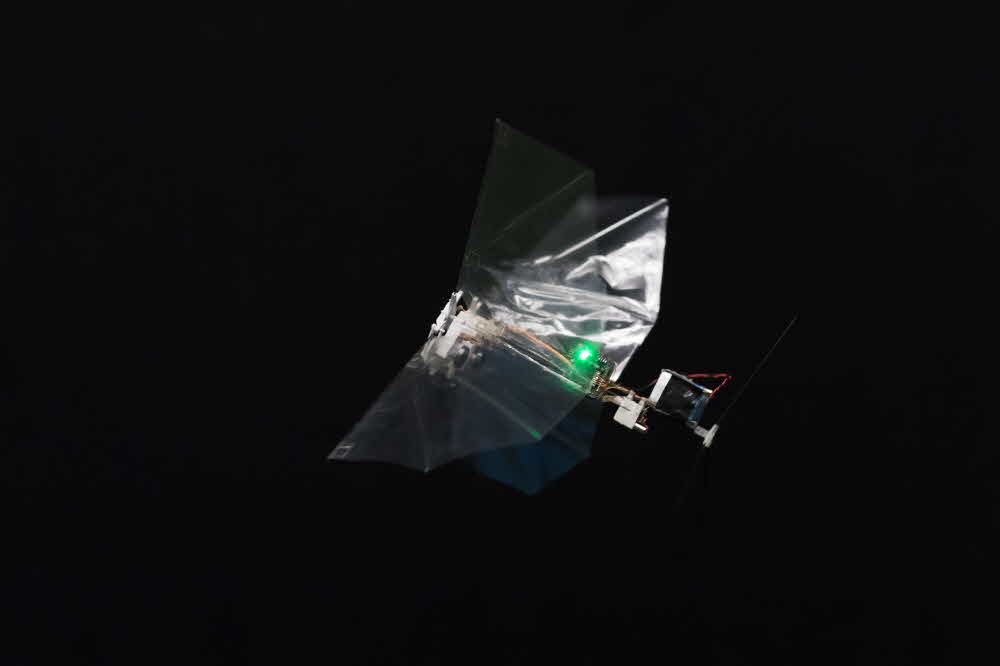 DelFly Nimble is a flying robot that can fly freely using four wings like a fly. Recently, drones flying through the sky using propellers have become popular, but this robot is able to fly while imitating the wings of an insect as it goes back in time.
The insects that the researchers refer to are called fruit flies. Thanks to the four wings, thanks to flying wings, floating in the air, and suddenly turning in different directions, and has excellent maneuverability. You can fly in any direction as well as landscape. The maximum speed can be as high as 25 km / h.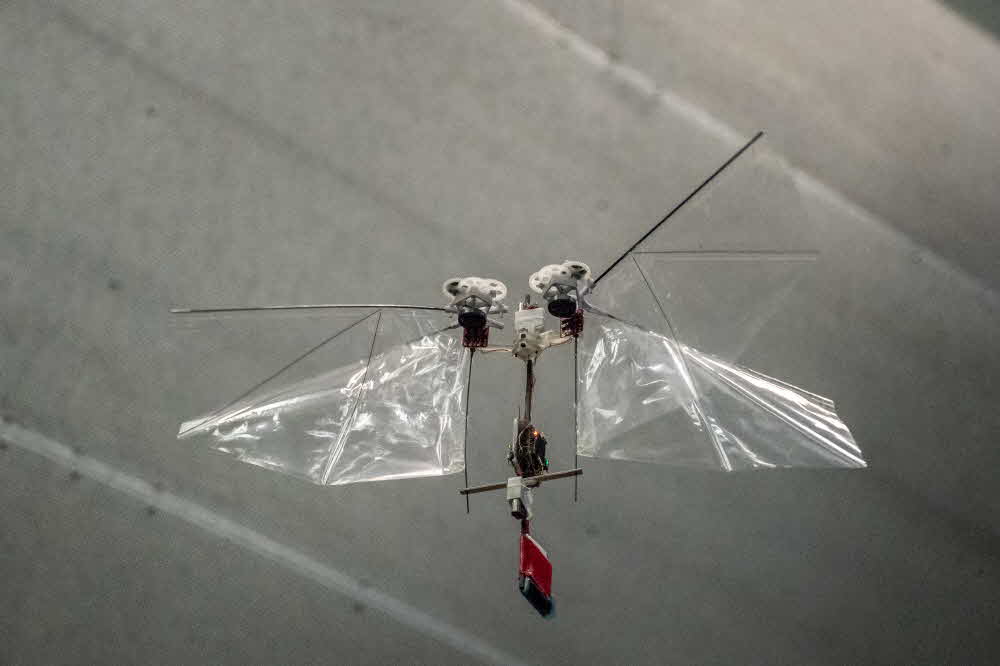 The researchers are studying Drosophila movements, and they have improved their understanding through actions such as Drosophila attack or avoidance. The ability to gain lift and propulsion power and to control direction with just the wing can be said to be superior in terms of power efficiency as well as aerodynamics. Of course, research on insect flight is expected to open up new possibilities for unmanned aerial vehicles.
The wingspan of this robot is 33cm and its weight is 29g. You can create a floating lift in the air with only 17 wings per second, and if you charge once, you can fly 1 km for 5 minutes. For more information, please click here .