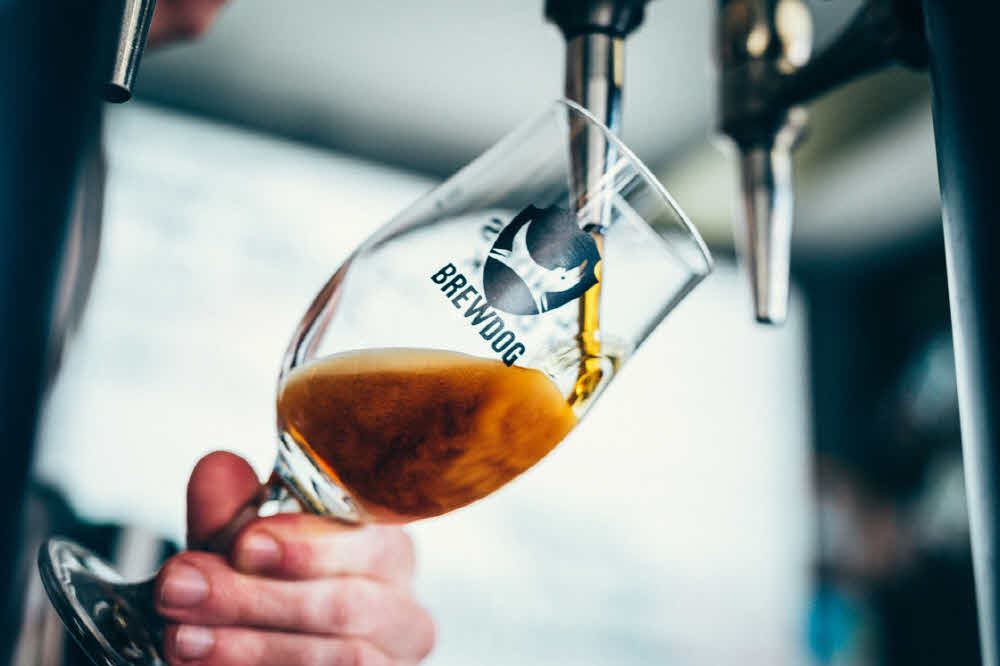 Brewdog, the famous UK pub, has announced on its official site that it allows payment using a bit coin and a bit coin cache.
Canary Wharf, which is scheduled to open in October, is the place where you can pay your cigarette money. You can pay for food such as beer by using password coin using bit coin and bit coin cache, and it also provides bit coin cash purse charging service as an additional benefit for first 100 people.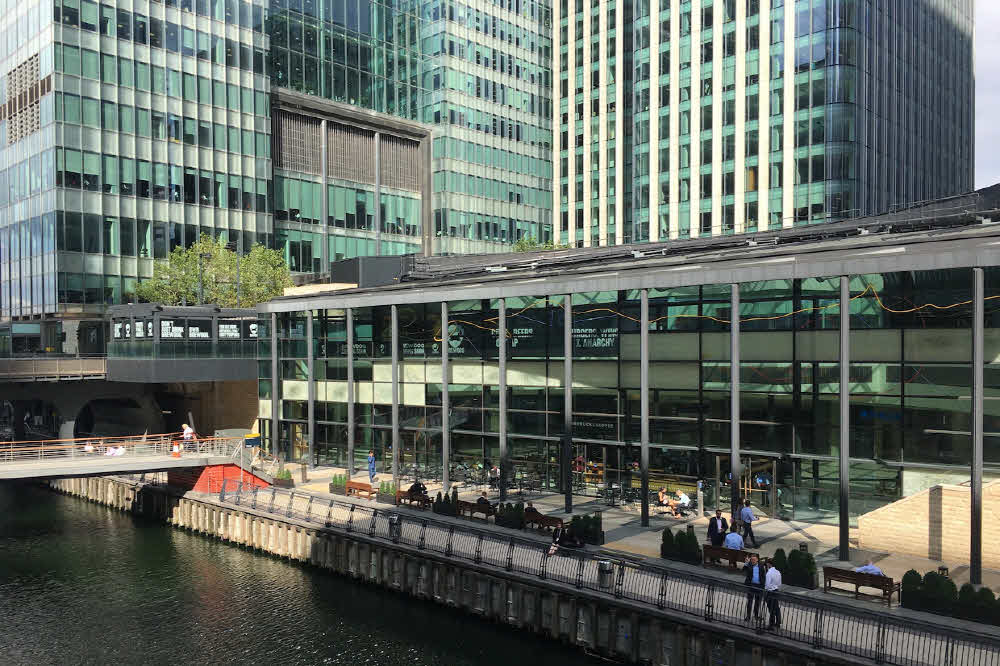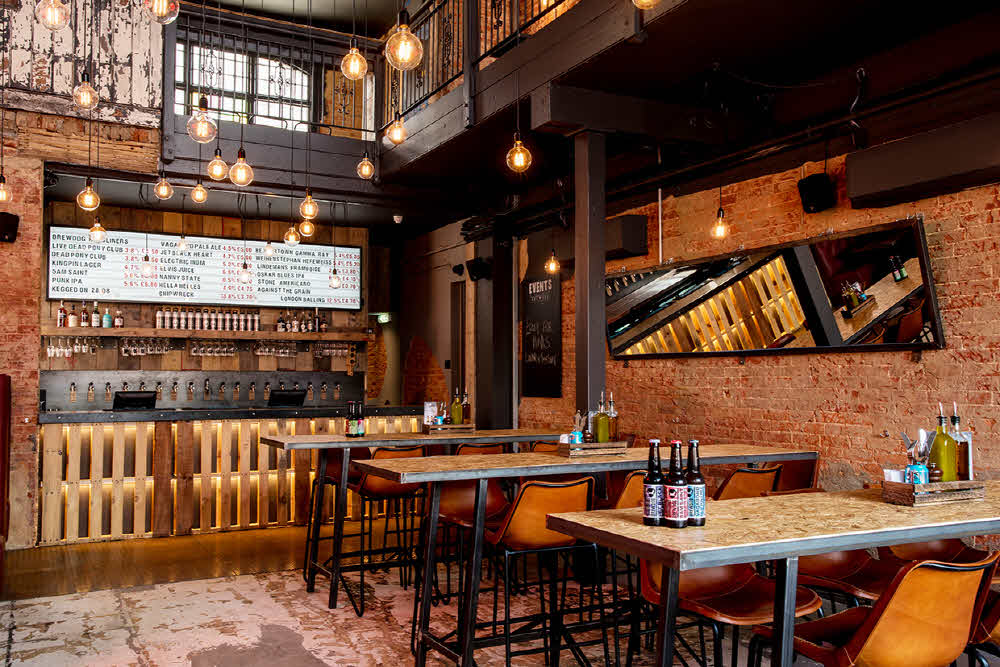 This is one of the best examples of the recent rapid adoption of cryptographic payment in the UK. For more information, please click here .