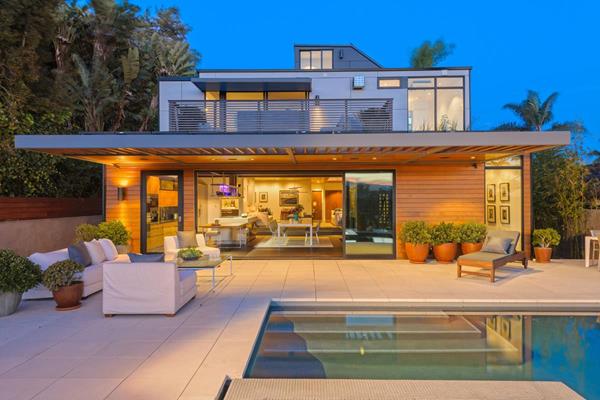 Amazon is eye-catching because it has been found to have invested in a homebuilder. Invested in Plant Prefab, a building startup that builds prefabricated modular homes.
Amazon has invested in the company through Alexa Fund. Alexa Fund is the first to invest in homebuilding companies with Amazon Venture Capital Fund. Of course, it also includes a plan to develop a home not only for investment but also for adopting Alexa and eco terminals.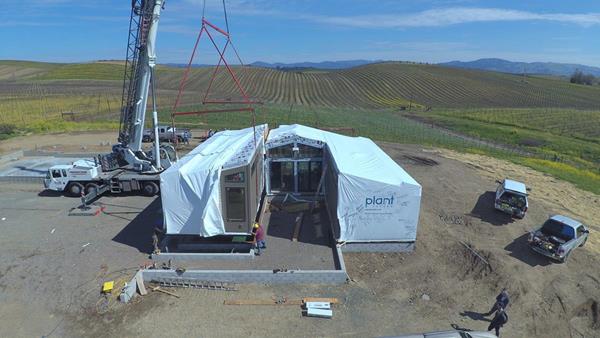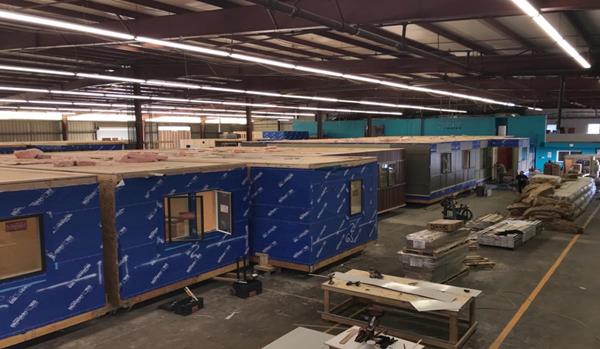 Although it is a prefabricated house, PlantPrepe works with renowned architects and designers to create sophisticated houses. It is said that it is possible to construct the construction while reducing the construction period and cost through environment friendly and sustainable construction method.
Amazon has already announced new products such as microwaves and watches. This shows that Amazon is doing a good job in the smart home sector. Of course, it does not hide the intention to base itself on a new generation of speech recognition platforms called Alexa. This investment is also a good example of how Amazon is doing. For more information, please click here.