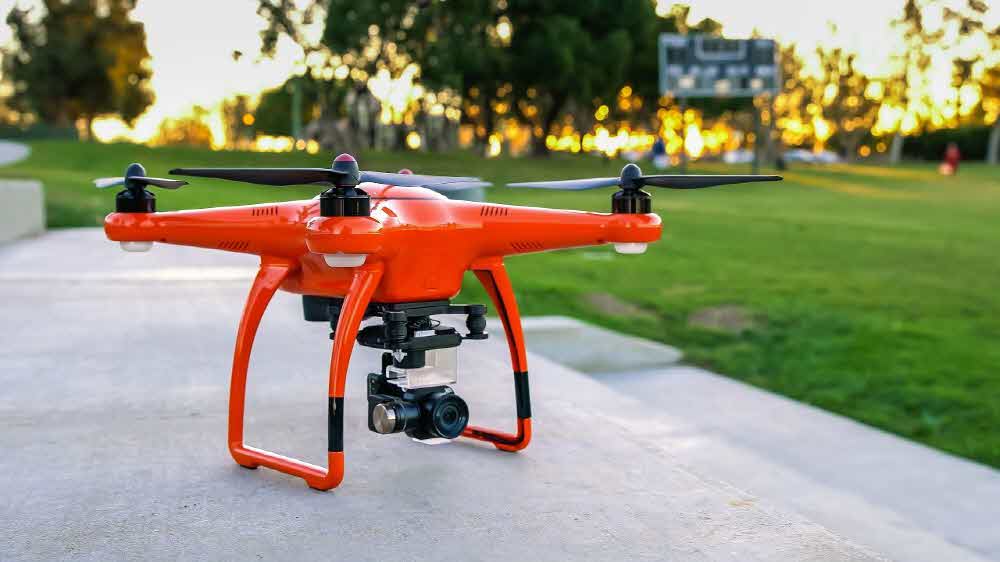 The US Senate passed the Federal Aviation Administration's (FAA) bill, which contains airport and aircraft regulations. The bill also calls for the promotion of drones, including the expansion of drones, and includes the possibility that the drones can be shot down with federal authority if the threat is assured.
It is a threat situation that a foreign terrorist organization spreads commercial drones with explosives or harmful substances, or is abused such as drug delivery, obstruction of law enforcement. However, the bill enumerated abuse but did not state specific circumstances for the threat. For this reason, the US Citizenship League ACLU has expressed its appreciation and understanding of the need for government support to eliminate this threat in the sense that it may raise concerns in terms of security or privacy, Criticized the fact that they admit that it is a wrong approach and that regardless of who the owner is, they monitor, capture and shoot the flying drones.
The Electronic Frontier Foundation EFF also says that if legislation authorizes the government to hack or remove private drones, parliament and the public should discuss appropriate monitoring methods and protect the right to use drones for journalism and other activities. The bill will be enacted by President Trump when signed. For more information, please click here .