Element One is a green airplane being developed by Singaporean company HES Energy Systems.
The plane is said to fly in combination with an ultra-light hydrogen fuel cell and a propulsion system for electric aircraft. Hydrogen fuel uses liquid and gas. Until now, airplanes using only electric motors have been lacking in strength, but this plane may be a good fit for miniaturizing the airframe and lightening the weight of the battery and moving it from city to suburban. Thanks to the distributed system, the propulsion unit can be modularized, which makes it easy to exchange and can increase safety.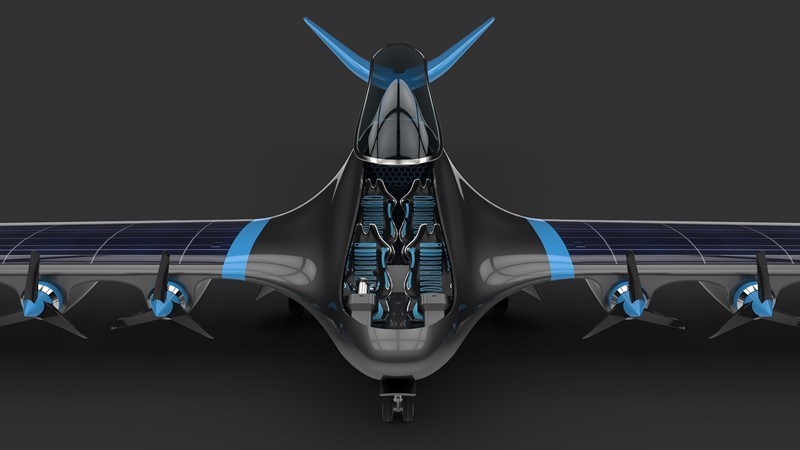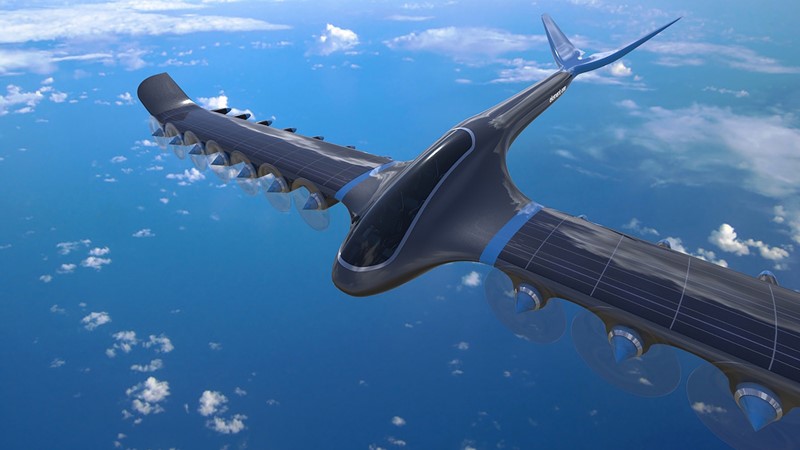 Fuel can be filled in less than 10 minutes, reducing the waiting time for the next flight. Replacing only the modules that are filled with fuel is much faster and easier to maintain than general fuel exchange.
In addition, this plane has added solar panels to its wings. There are also 17 wind power generators with propellers. It is designed to replenish power by generating electricity while flying with hydrogen.
The plane was designed to fly four people and fly 500 to 5,000 kilometers. The company plans to build the first prototype by 2025 and plan to start commercializing hydrogen-powered aircraft. For more information, please click here .