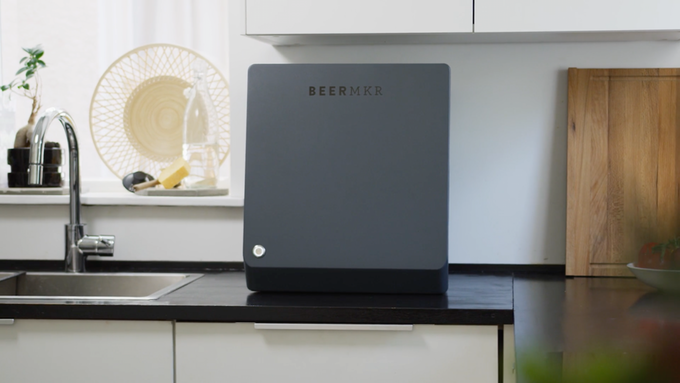 BEERMKR is a smart brewing machine that allows you to brew the craft beer to your personal taste. Being able to make craft beer to drink at home, too.
It is equipped with temperature and pressure sensors, heat exchangers, heaters and boards. Through the tray, the ingredients of the beer are extracted into a pouch-shaped brewed pouch at the bottom and undergo aging.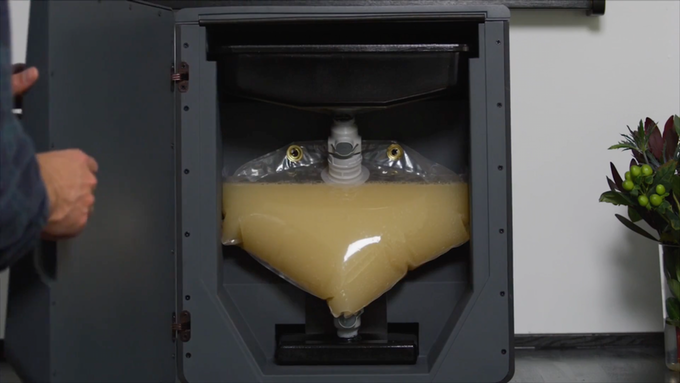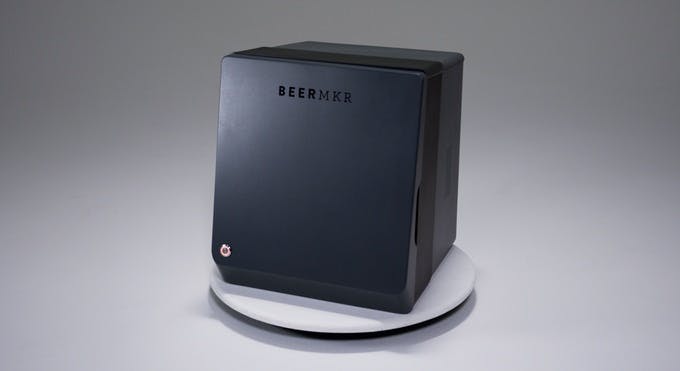 Beer usually goes through a tedious process of fermenting and fermenting the malt, hops, and water, which are mixed in a large tank, warmed and mixed by chemical reaction through saccharification, filtration, and boiling. But with this product, you can make a craft beer if you leave the kitchen for about a week by mixing the ingredients in a dedicated kit. Of course, the app can monitor the brewing process. Even when ordering beer ingredients, you can easily order them by selecting the ingredients you want from the app, and you can also see the recipe that is stored in the brewery. These recipes can be made to suit your taste, such as adding fruit or herbs.
It is also advantageous to be able to simply wash it in a dishwasher like a tray. Pockets are also disposable and easy to maintain and easy to change. The material kit costs about $ 12. If you have one ingredient kit, you will get about 12 beers.
The product also raised money through a kickstart, a crowdfunding site. More information about the product can be found here .