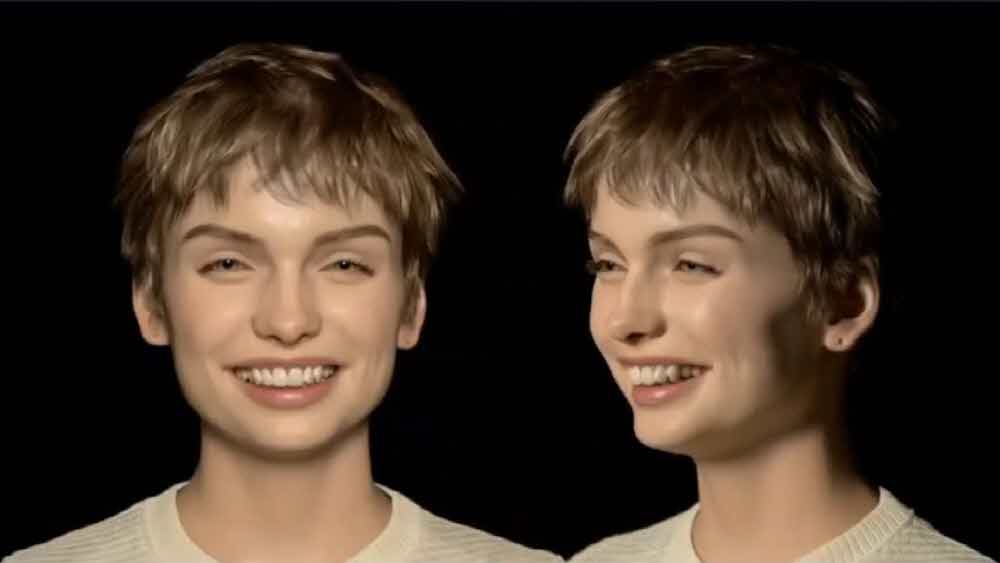 MICA (MICA) is a female artificial intelligence assistant developed for Magic Leaf One, an augmented reality headset developed by Magic Leap.
Mika is an artificial intelligence assistant who can communicate while wearing a headset, as well as being able to change his look or mimic his movements. I already have a voice assistant like Google Assistant or Apple Shirley, but because it only supports voice, the fact that there is a face is a point that can make you feel more fresh and presence.
Of course, we will not be able to talk yet, but we will be able to answer or execute questions or commands in the future. In addition to Mika, Magic Leaf also released AYA (Artificial Intelligence) concept. A user sitting on the sofa could ask Aya what songs she liked most at the Pink Floyd concert last year by analyzing Internet information and user data to find out what songs she likes. Not only that, but it can also turn on the lights when it gets dark. For more information, please click here .