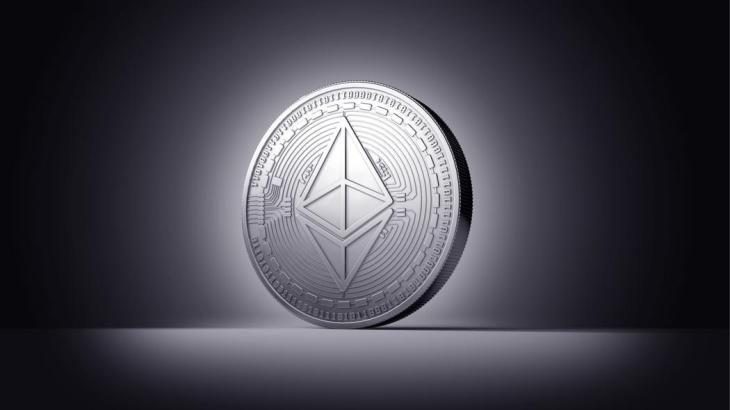 Indium's smart contracts could pose a threat to the Etherium ecosystem due to a lack of diversity. According to a research report released by researchers at North Eastern University and the University of Maryland on October 31 (local time).
Most of the Etherium Smart contracts are close to direct replication or duplication of other contracts, and if the duplicated smart contract contains vulnerabilities and bug cords, this also leads to potential risks.
This study analyzed the first 5 million blocks of the Etherium Smart Agent. This is a three-year study of the scope since the beginning of the 2015 encryption scheme. The team also collected and modified the data through the ether virtual machine (Geth) to record all interactions between the smart contract and the user.
The researchers found that the Etherium Smart contract up to now is more than three times more likely to be written by another contract than by the user. More than 60% of contracts are not interactions, and contracts with user support are less than 10%. In addition, Etherium has a significant amount of code reuse and is likely to have a broad impact on Etherium users. However, it also pointed out that this was the driving force behind Etherium's success.
Indium's smart contract could be a potential risk for the entire block-chain ecosystem due to lack of diversity, and the research team has been subject to a number of eye-catching bugs that have resulted in more than $ 170 million of cryptography frozen I mentioned the point. The report concluded that implementing a core contractual function in a variety of ways would ultimately enable more powerful multi-defense against etherium. For more information, please click here .