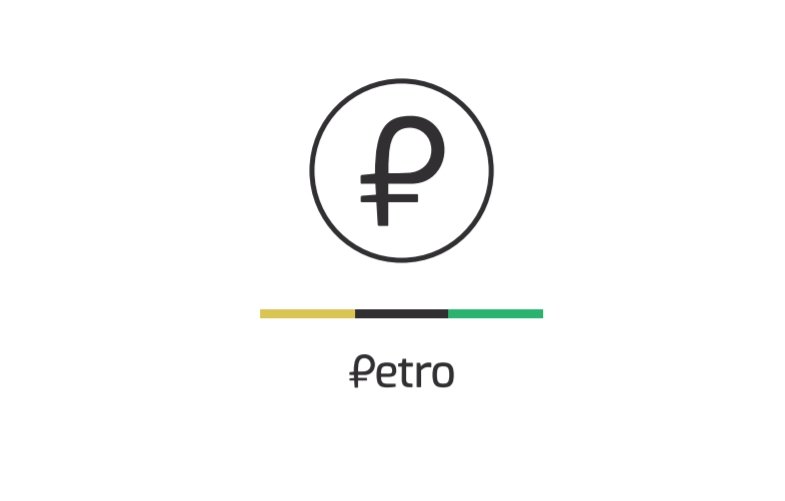 Venezuela plans to propose to Petroleum Exporting Countries Organization OPEC to use Petro, a cryptographer made by Venezuela next year as a crude trading unit.
This is what Venezuela's state-owned oil company PDVSA said on its official Twitter page on November 7 (local time). Manuel Quevedo said he plans to offer Petro to OPEC as a digital currency for oil. He suggested Petro as a global oil trading account, emphasizing that all oil from Venezuela is being traded through it.
OPEC is set up in Baghdad in the 1960s to organize the world's major oil export regulations and policies, with 15 countries. OPEC has yet to decide on the agenda for 2019 and will hold a meeting of oil industry stakeholders in Vienna, Austria on December 12.
Venezuela officially launched the sale of petroleum-based petroleum petrol at the end of October. Petro can be purchased directly from the official site or through a government-approved six-currency exchange. The Venezuelan government is actively pursuing Petro. Maduro also appealed to citizens to invest in gold and oil when the new currency faced inflation in October. He announced in August that Petro was the country's second unit of calculation and that PDVSA would use oil as a unit of calculation.
??Ministro @MQuevedoF : "El Petro lo estaremos llevando a la OPEP en 2019, como la principal moneda digital respaldada en petróleo". pic.twitter.com/IZIirL6TkF

– PDVSA (@PDVSA) November 7, 2018