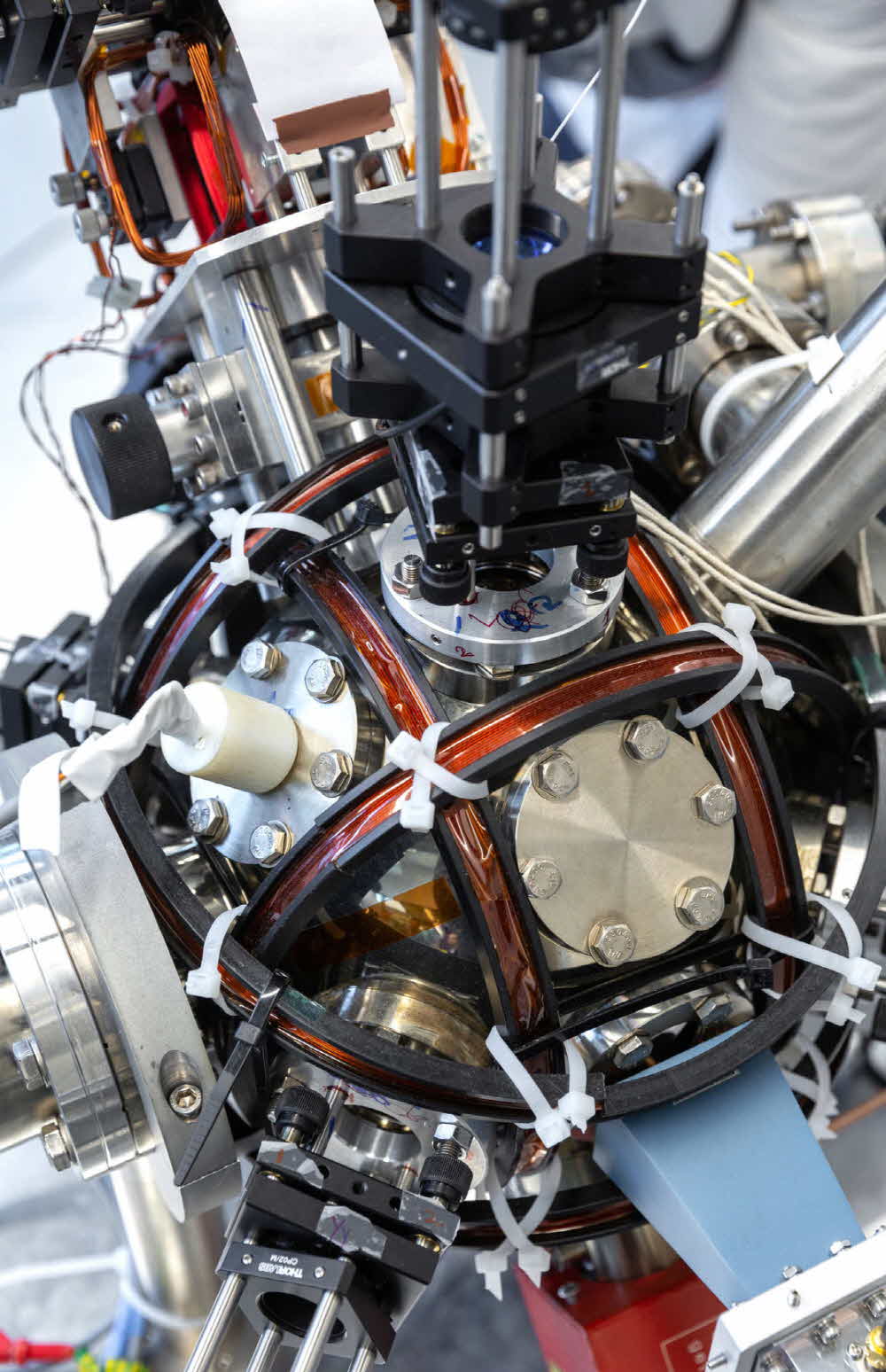 Imperial College London and M-Squared demonstrated their first demo of the Quantum Compass. If this device is developed and put into practical use, there is a possibility that it will be possible to perform highly accurate positioning without using GPS in the future.
A quantum compass detects the acceleration of a given atom by measuring the phase difference with a laser using the principle that the atomic cryogenics become stronger and the interference is generated. It is important that this device is sensitive but not dependent on external signals. It is estimated that in the UK, there would be a loss of £ 1 billion if there was no GPS in one day. In the future, when such a compass is installed on all devices, high-precision positioning can be possible in every place, such as in a building site or underwater, where the GPS signal can not reach.
The team hopes that this quantum technology will allow the quantum system to apply the reliability to the world if it goes away from the laboratory in the future. In some cases, it can be used in basic science research such as gravitational wave detection. For more information, please click here .