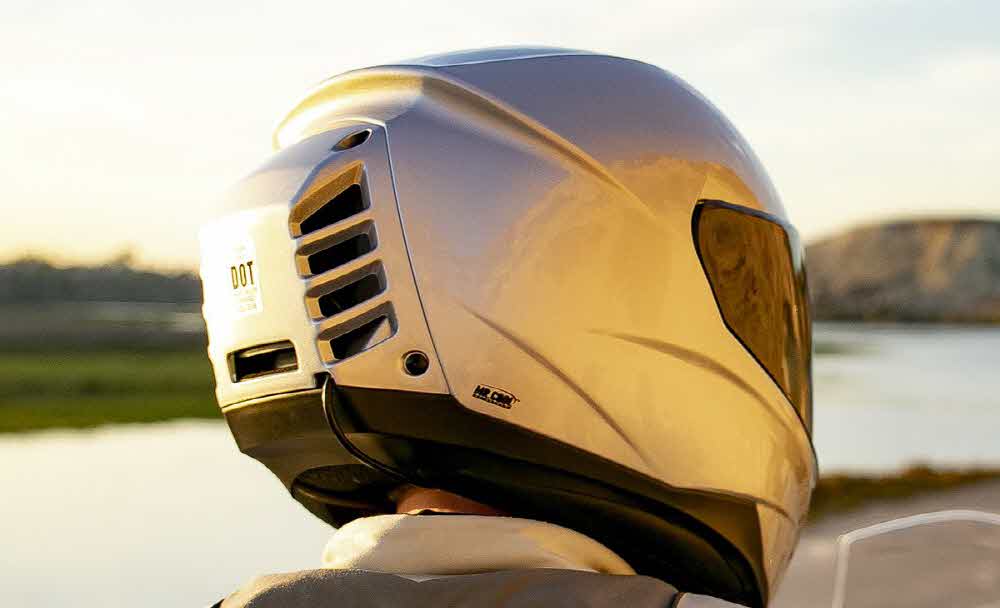 The ACH-1 is a motorcycle helmet made by a company called Feher Helmets. There is, of course, a small difference from regular products. According to the company's description, it is the first time in the world that the air conditioner is mounted inside the helmet. In summer, motorcycles tend to be sweaty, but taking the helmet off can make it less stable.
Thermoelectric technology and patent pending tubular fabrics allow the cool air to circulate inside the helmet while maintaining ideal temperatures while driving. Explanation of efficiency is also good because it discharges heat out of course.
According to the official site description, the air conditioner in this product is a proven technology used to cool down seats in Rolls Royce, Bentley, Ferrari, Infiniti, Lexus and GM vehicles. Anyway, it keeps the head at 12 ~ 18 ℃. Of course, it does not happen like a cold headache.
The price is $ 549.99. More information about the product can be found here .