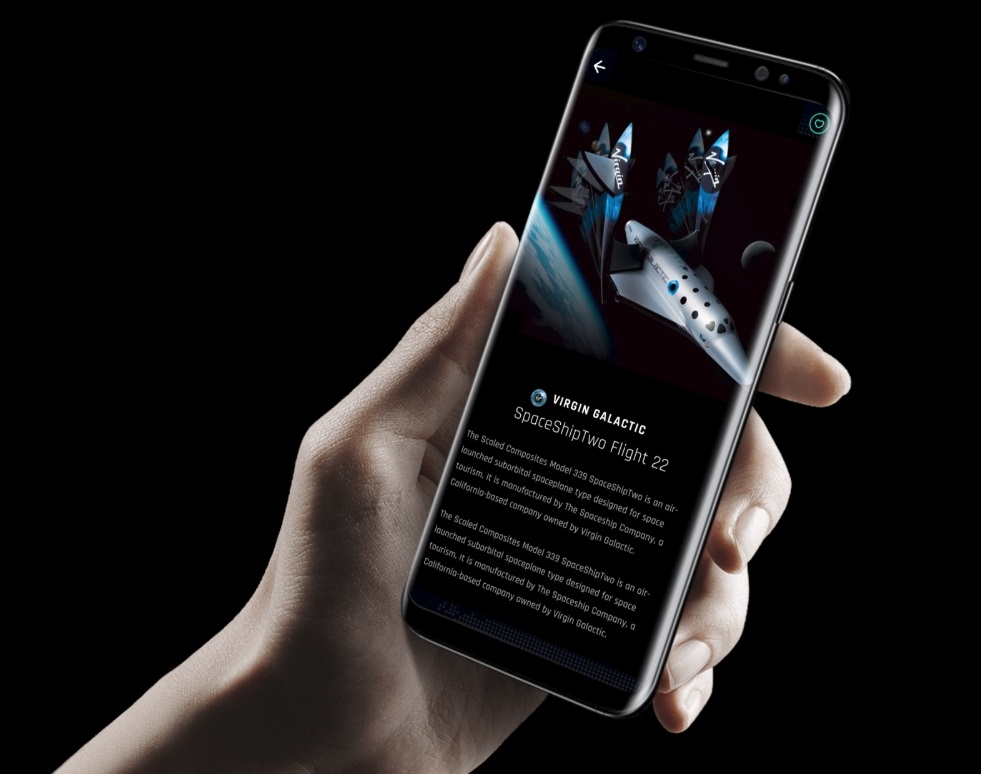 Shuttle is a startup that was created in early 2018 through an accelerator Alchemist program. It was founded by Nico Sell, co-founder of Wickr, a secure messaging company, and Avery Haskell, who worked at Johnson Space Center under NASA NASA.
The company aims to be a space travel reservation agent based on WebMobile. Of course, there is not much to say about flight ticket booking service. If there is a difference, it is difference that it is possible to make super-rich reservation. Shuttle tickets offer an example of a Virgin Galactic, which costs more than $ 250,000. Of course, there is also a low-cost model that costs less than $ 5,000 for a one-seat Boeing 747 that can experience zero gravity.
Shuttle is actually booking a zero-flight experience flight scheduled for launch in San Francisco next March. The plane will allow 34 people to experience weightlessness for eight minutes. Shuttle says this widening of the opportunity to enjoy the universe will eventually lead to more people moving into space, lowering prices, and more likely to become astronauts who can eventually look at the Earth from outer space.
Shuttle plans to expand the number of products available for more space travel in the future. The luxury space hotel under construction can also be an example. At least 12 nights a night for $ 1 million, with sunrise and sunset views every 90 minutes. In the near future, we expect to be able to offer Moon Walk and space walk. It will also provide virtual space tours for those who can not afford to actually go to space. Business-specific corporate packages also have business opportunities.
The shuttle estimates there will be about 100,000 people in the next 10 years trying to pay between $ 50,000 and $ 250,000 to go to space. Already, Virgin Galactic Space Flight and Zero Gravity have received $ 166 million in reservations for eight clients each, four times each. The average price per ticket is $ 250,000 and the flight fee is between 5 and 10 percent. More information about shuttles can be found here .