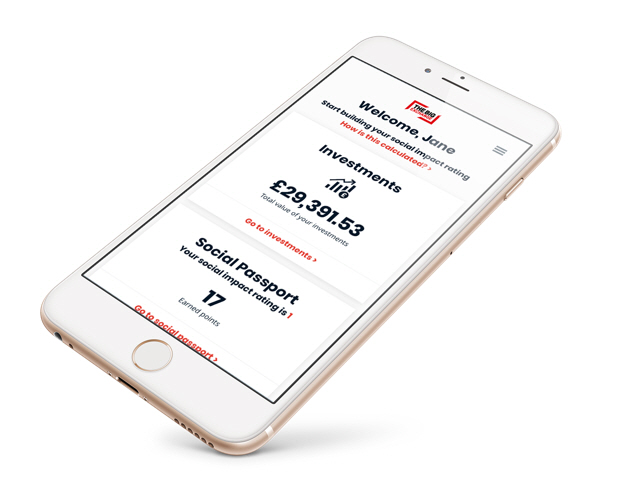 Big magazine's Big Issue is planning to launch a platform using block chains to promote investment in the impact. The big issue was created to help homeless people become self-reliant in the biweekly period where John Bird and Gordon Roddick started.
According to reports, three UK and US investors will participate in a platform named Big Exchange. Big Exchange plans to offer 30 to 40 Social Impact funds and plans to start in the next six months.
Investors pay a certain amount of fees when registering with Big Exchange and then choose among the various funds. Given the contributions made by the United Nations to sustainable development goals SDGs (Sustainable Development Goals)
The minimum investment is expected to be $ 640, but it plans to lower it to the same price as the big issue at 2.5 pounds. Bigexchange says it has raised $ 1.3 million from FNZ, a FinTech company in London, in addition to three investors. Big Exchange aims to raise $ 3.8 million over the next five years.
Block chains are also widely used to meet social needs. The field of charity activities is representative. Block-chain technology can help to improve donations and transparency in international transactions, while at the same time helping to reduce remittance fees. In fact, the cryptographic exchange Bainance has raised $ 1.4 million in various ERC20 tokens for Japanese flood victims last July. In addition, home cleaning goods company SC Johnson and Environmental Protection Group Plastics Bank have teamed up to provide local tokens for plastic garbage collection from several plastic recycling facilities in Indonesia. The block-chain solution itself can be used to promote social activities. More information about Big Exchange can be found here .