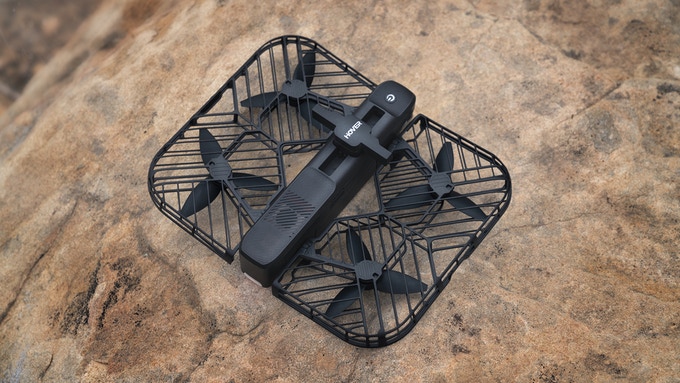 Hover 2 is a drones presented by ZeroZero Robotics. The biggest feature of this product is that it is equipped with a pop-up optical radar that automatically rotates above the body. Using two sensors to help detect obstacles by reading 360 degree depth information. The camera with the dual axis gimbal can shoot videos at 4K resolution and can shoot 12 million pixels.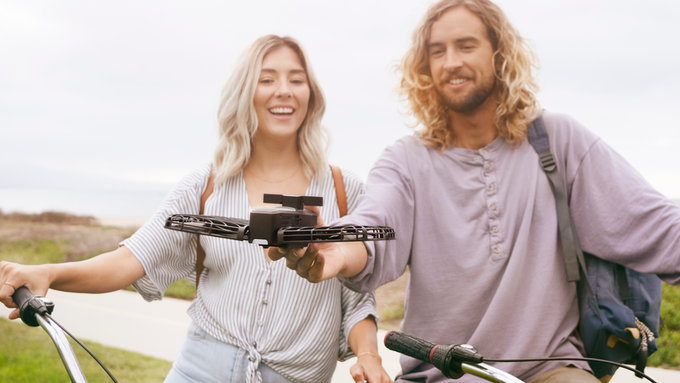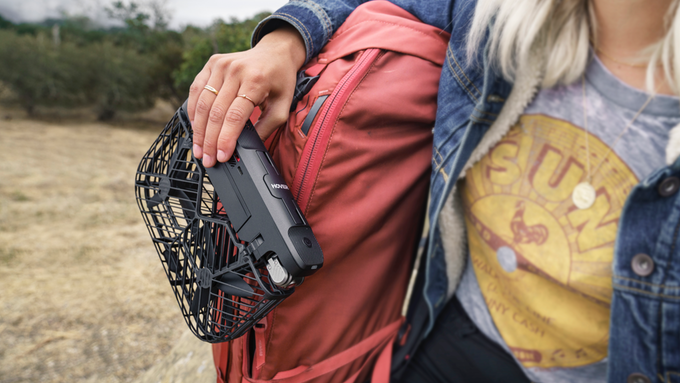 This product can be easily folded and stored normally. You can fly when you unfold it. AI functions can be used to track people or automatically determine frames. Continuous flight time is 23 minutes.
The product also raised money through a kickstart, a crowdfunding site. More information about the product can be found here .