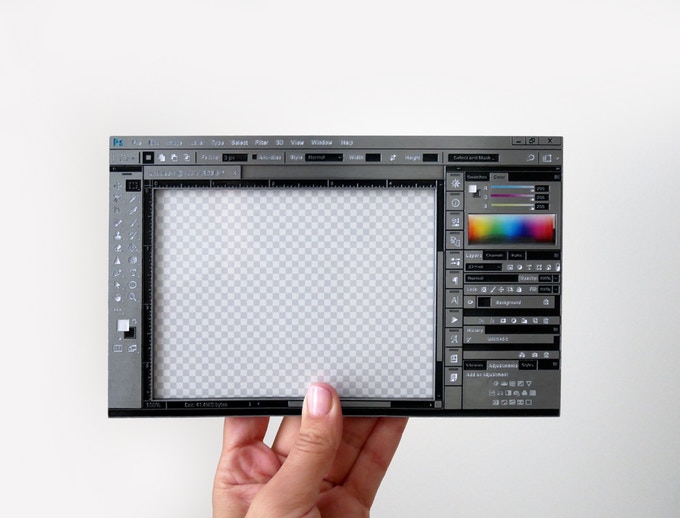 Photoshop Picture Frame (Photoshop Picture Frame) As you can see in the product name, Photoshop UI is a photo frame. Any photos that are in the process of editing the image.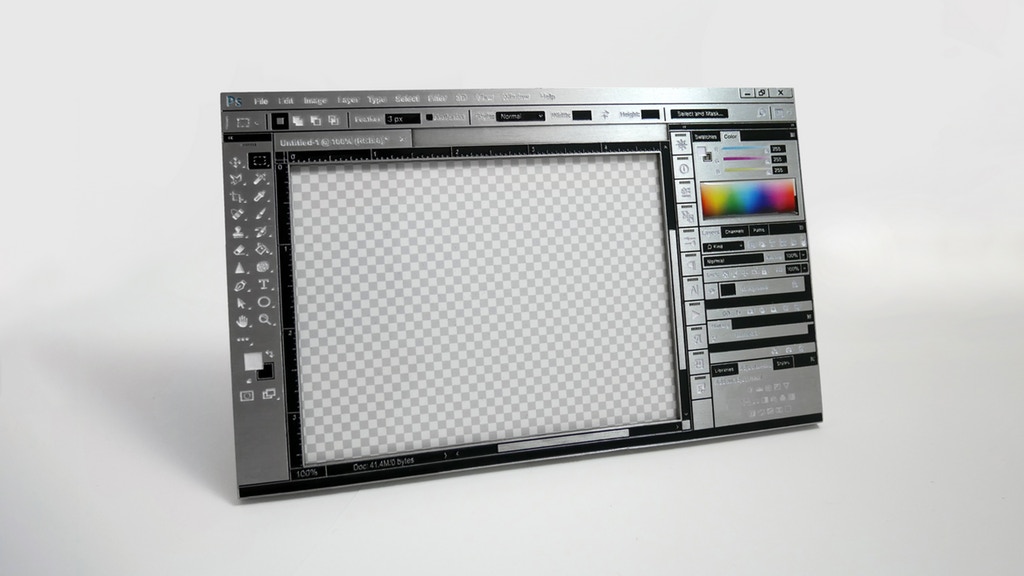 Photoshop is well known as an image editing program. If you want to erase the background or photo related processing, you can do everything you want. This interface has been moved to the frame as it is. Of course, it is not really possible to process, but it can be an attractive choice for people looking for a different frame. I've moved all the text and tool icons in the actual UI. I've always insisted on a more realistic 3D look than the UI that I see on my monitor.
The product also raised money through a kickstart, a crowdfunding site. More information about the product can be found here .