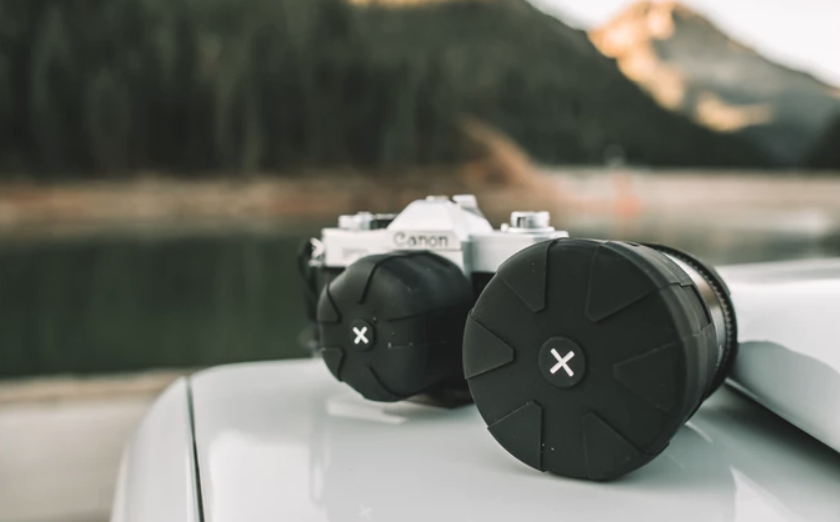 Universal Lens Cap 2.0 (Universal Lens Cap 2.0) is a silicone lens cap for the camera. Usually, people who use DSLR cameras are always troubled. Lenses are vulnerable to shock, and dust or fingerprints can stick. In addition, the lens cap provided with the camera is also highly likely to be lost.
The universal lens cap acts as a cover that covers the lens itself, rather than a cap. But I can keep the oven baked in the oven, even if I put it in the freezer, it is strong and strong in water. Having excellent durability.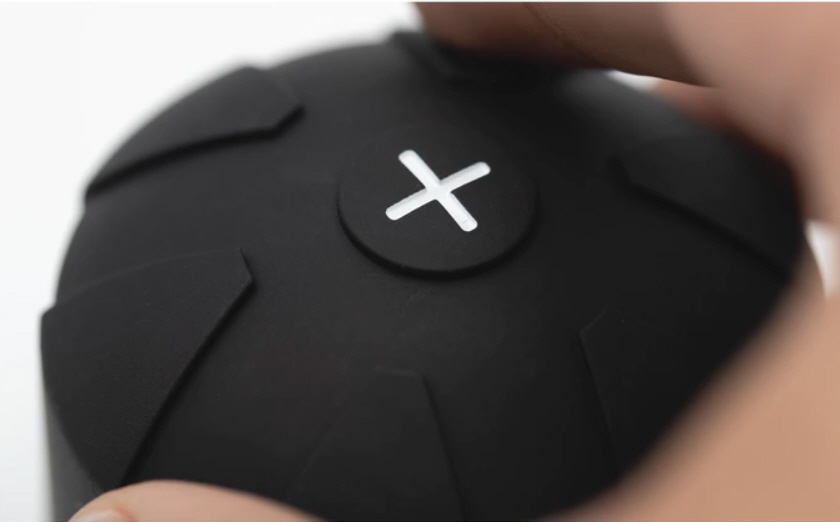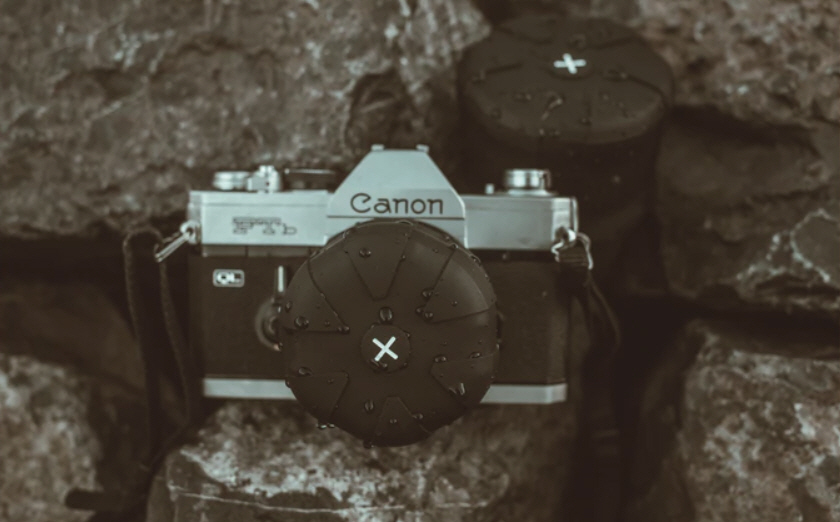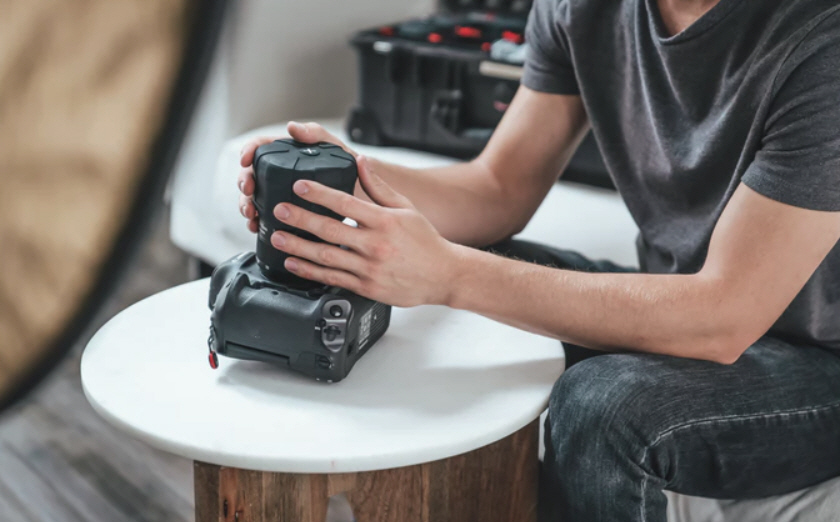 This product can be selected according to lens size such as 72 ~ 122mm or 54 ~ 76mm. If the size is correct, the manufacturer does not matter. As mentioned earlier, it can be wrapped around the lens, wrapped in two layers to enhance durability. It can be used to cover a lens, a rectangular strobe or a folded dron because it is a covering type. Simply peel off the lens and put it in your pocket.
The product also raised money through a kickstart, a crowdfunding site. More information about the product can be found here .