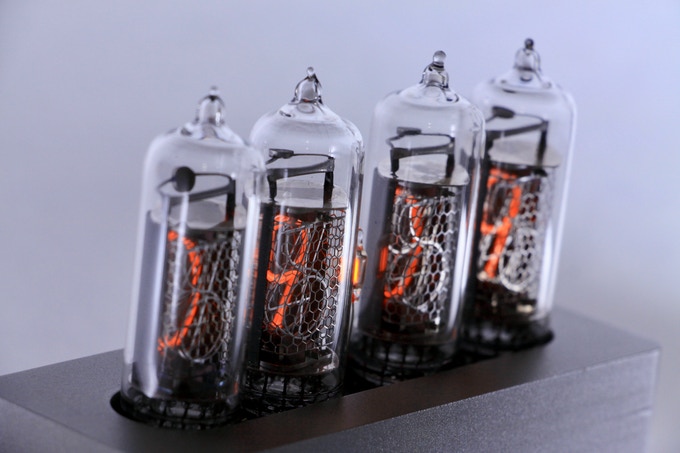 Enix is a digital watch with a Nixie tube. A small company based in Toronto, Canada, Argon Prototype created a tabletop clock using the Nick Sanchev mass produced by the former Soviet Union in the Cold War era.
One of the great features of Enix is that you can freely program with open source code with built-in Arduino. In addition to the clock, the date and the thermometer can be integrated to display the room temperature.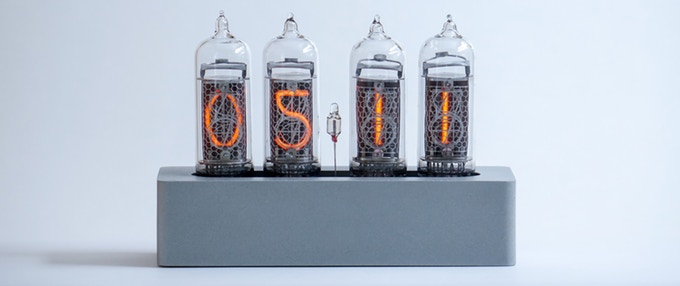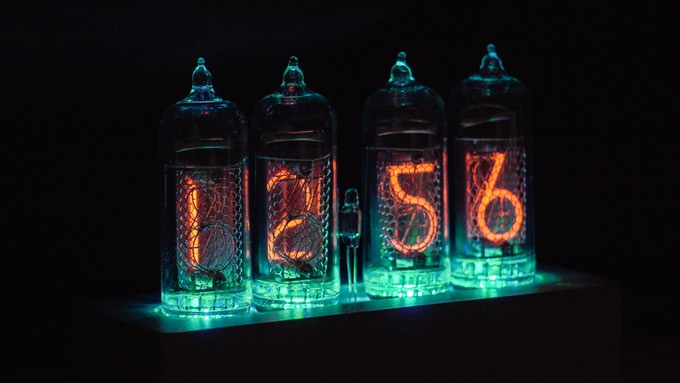 When programming, it works through Mini USB located at the back of the main unit. You can program the color, brightness, timing, and so on with the LED on the bottom of the main body. LEDs can be turned on sequentially from left to right, or on weekends, on various dates, using countdown timer, numbers and light.
The product also raised money through a kickstart, a crowdfunding site. More information about the product can be found here .