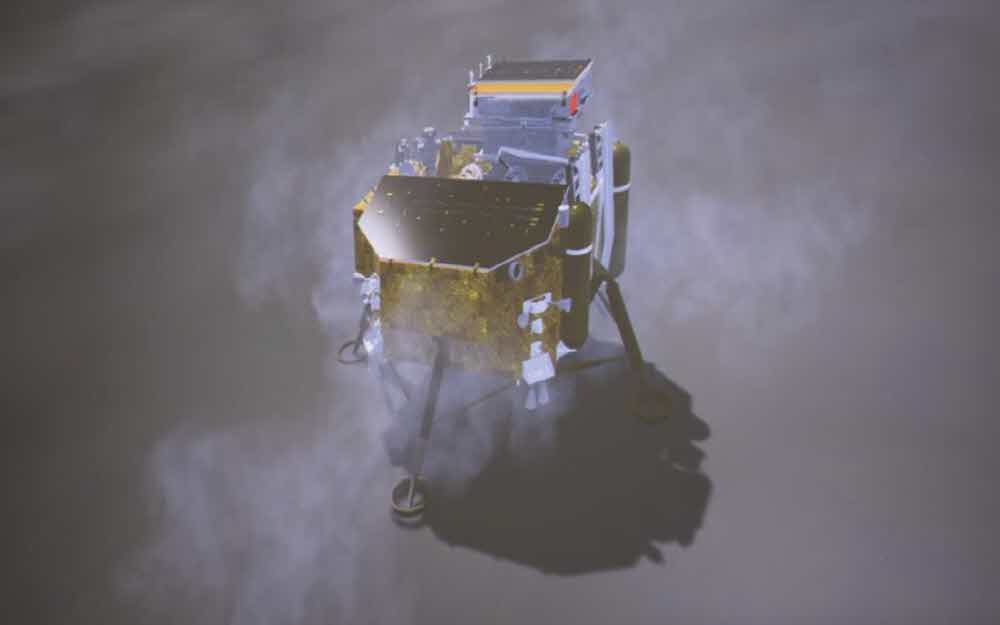 China 's state – run news agency Xinhua reported that the Chinese probe landed on the back of the moon for the first time in the world.
According to the report, Chang'e 4, an unmanned probe, launched from the Sichang satellite launch center in Sichuan province, China in early December, landed on a crater in the back of the moon. There are many unknown places such as the underground structure because the place behind Changra 4 landing is a place that can not be directly observed from the earth. Chang'a No. 4 landed near the Antarctic after the moon, and the landing will be an important technological achievement for China.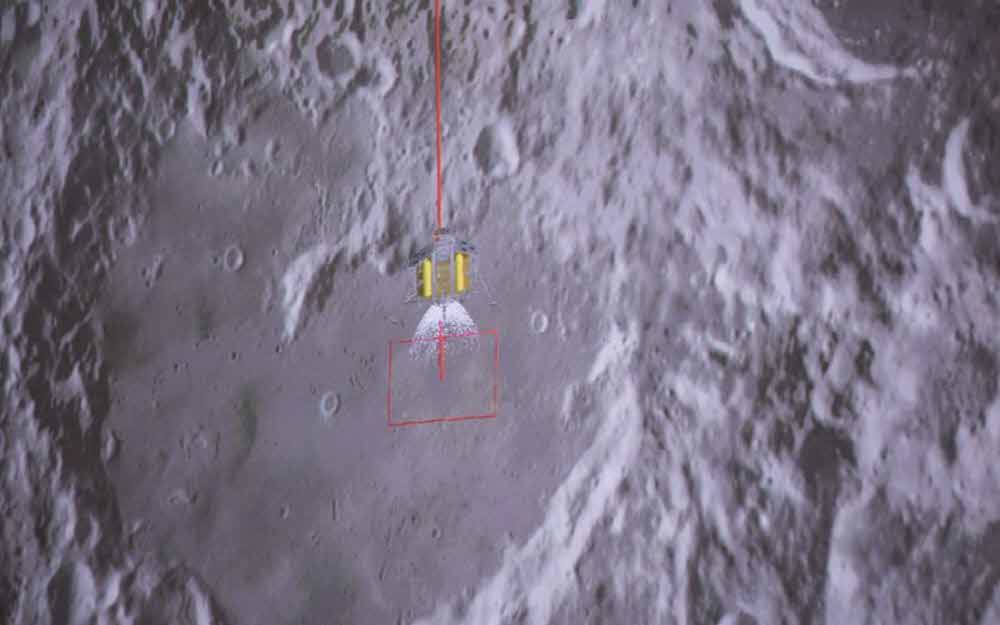 China is the third country to succeed in the soft landing and landing. Moreover, landing on the back of the moon leaves a record that China is the first in the world. The back of the moon is difficult to communicate with, as well as observation, so there is no successful landing. To land on the back of the moon, Changer 4 placed a relay satellite at the Lagrangian point. The probe was launched on May 20 last year.
What does the moon look like?
China's Chang'e-4 probe gives you the answer.
It landed on the never-visible side of the moon Jan. 3 https://t.co/KVCEhLuHKT pic.twitter.com/BiKjh7Fv22

– China Xinhua News (@XHNews) January 3, 2019
https://platform.twitter.com/widgets.js
Xinhua says the official landing on the back of Changhua No. 4 through the Twitter account is about 14:00 on January 3rd. Chang'a No. 4 was able to shoot the scenery of the Antarctic basin because it landed near the penis in the back of the moon. The Antarctic basin is at the back of the moon, so far it has not been able to observe in detail. The diameter is 2,500 km and the depth is 13 km. It is the largest on the moon and is considered one of the largest craters in the solar system. Scientists estimate that this basin occurred as a massive meteorite collided behind the moon. This landing will allow us to accurately estimate when the crater was formed, and it will give us a clue as to how the solar system was at the time. For more information, please click here.