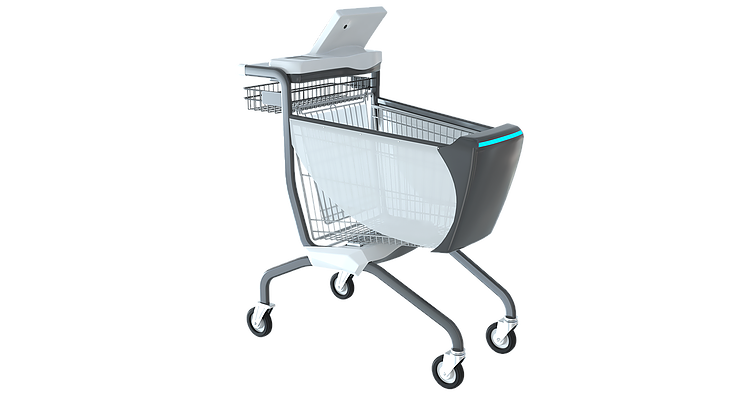 Amazon tries to increase the number of auto stores that install cameras all over the ceiling and process images in real time, in order to create stores like Amazon, where customers do not have to queue in front of the cash register. Such a technology-based store is also a factor in raising entry barriers. However, the startup Caper is aiming to get rid of the checkout queue at low cost. We use the most familiar shopping cart for our customers.
The caper provides a smart cart with a bar code and a credit card scanner. Of course, the ultimate goal is to use 3D image recognition and smart scales to end the purchase if the customer just puts the product in the cart. Capper says customer spending is up 18 percent at stores that have introduced their carts.
Caper announced on January 10 (local time) that he raised $ 3 million in funds. Including Max Mullen, Plated co-founder Nick Taranto, Jet's Jetblack co-founder Jenny Fleiss, and Wi-Combiner, among others. This took part.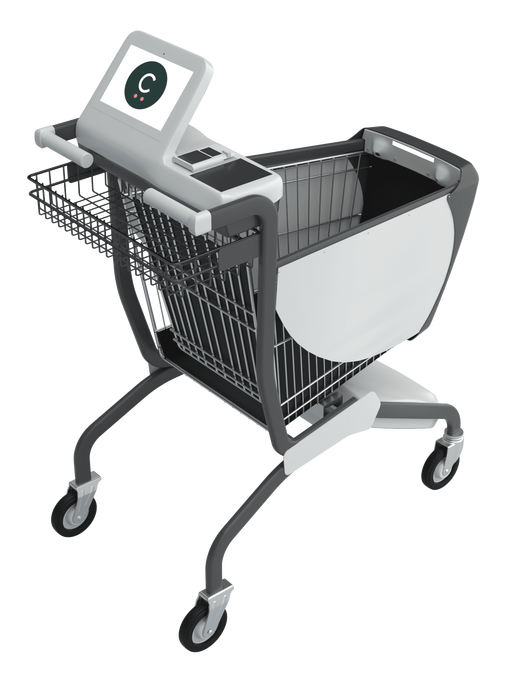 Caper has chosen to adopt his cart in New York, and will invest more in the funding process. Standard Cognition, which has already raised $ 50 million, is expanding its non-clerical stores like Amazon. In addition to the Amazon, the competition for shopping automation is expected to become more intense as latecomers jump in. The difference is that Cappers are trying to achieve automation by introducing carts (carts) without touching existing stores.
Capers judge the shopping without barcode scanning through image recognition and smart scales. KPER expects smart carts to bring big benefits to stores as well. First, you can utilize the worker who worked as a clerk for customer service and inventory management to help customers shop. It can be expected that the whole workforce will be efficient.
Also, since the introduction cost is low, store managers can devote their resources to efforts to expand customer shopping. Finally, shopping data collected by smart carts can be used to improve the display system or replace products.
Smart carts are better than cameras on Amazon's back and forth, they can do things like shopping and product promotions. In fact, Capers' smart carts have a screen that lets you know which items you have, and also offers sales information and product recommendations. In the future, the company plans to recommend related items to customers based on the products they put in their smart carts. For more information, please click here .