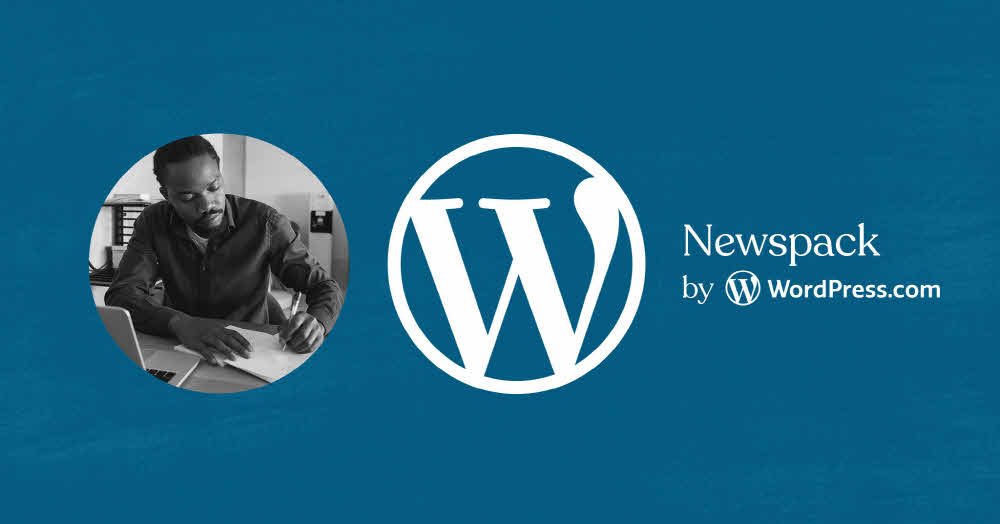 Consensus, a block-chain company, and Google have invested $ 2.4 million in NewsPack, the next-generation publishing platform for WordPress. WordPress said in a press release released on January 14 (local time).
News Pack is a project launched by WordPress, the world's most popular website CMS management program. Many small digital news companies are trying to provide inexpensive systems that combine industry-leading editing capabilities and business models, while not being able to solve complex technology or security problems and gain sufficient revenue.
In addition to Consensus and Google, the project also includes a journalism support organization, the Knight Foundation, and the Lenfest Institute for Journalism. Google's $ 1.2 million is the largest investment, followed by WordPress parent company Automattic, partner Spirited Media and News Revenue Hub.
The news pack also includes a default plugin for the block-chain platform Civil. News pack users will be able to join documents and store documents in distributed storage that can not be rewritten. Consensis has invested $ 5 million in Seabeil in 2017. Sibyl says it has failed in ICO some time ago but will start the service in February. For more information, please click here .