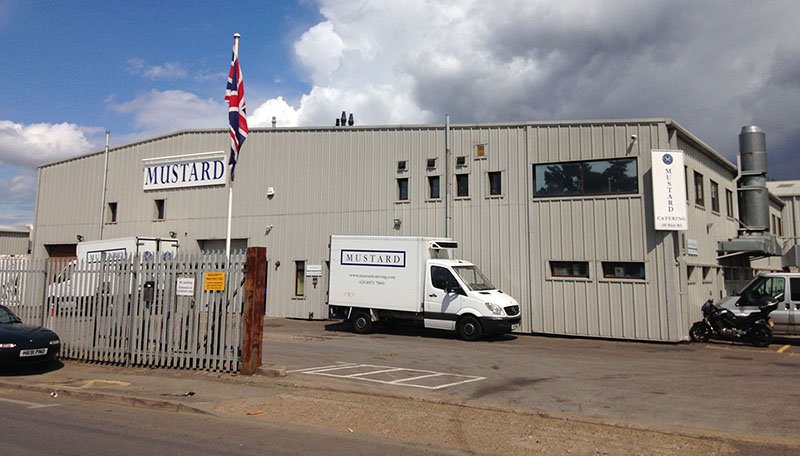 MercuryFX, a UK international money transfer service company, announced that it successfully transferred 86,633 pesos from UK to Mexico in a matter of seconds using Ripple's billing system, xRapid, on January 18 (local time) did.
This international remittance was attended by British Mustard Foods, which purchases raw materials from suppliers around the world. Compared to UK and Mexico remittances using SWIFT, it saved £ 79.17 and 31 hours of fees. As it can be done quickly and inexpensively compared to now, international remittance can be expected, and business can be expected soon.
Xplaid, an international settlement service for Ripple, is obligated to use XRP, which is different from xCurrent, which is already under the spread of major financial institutions. X-Rafid provides a way for the bank to purchase XRPs in dollars and exchange local currency for the XRP to the local currency when making international transfers.
The success of the remittance suggests that smaller banks can use services such as X-raid, which may make it difficult to reduce commission income, while large companies may turn their attention to XRP. Mercury FX said it would replace the SWIFT network quietly, saying it does not have to worry about which one is better, compared to a two-day time span of $ 50 and a few seconds to five.
1/1 We've made our largest payments across RippleNet using #XRP – 86,633.00 pesos (£ 3,521.67) from the UK to Mexico in seconds. pic.twitter.com/WsHJuZTiOy

– Mercury-fx Ltd (@mercury_fx_ltd) January 17, 2019