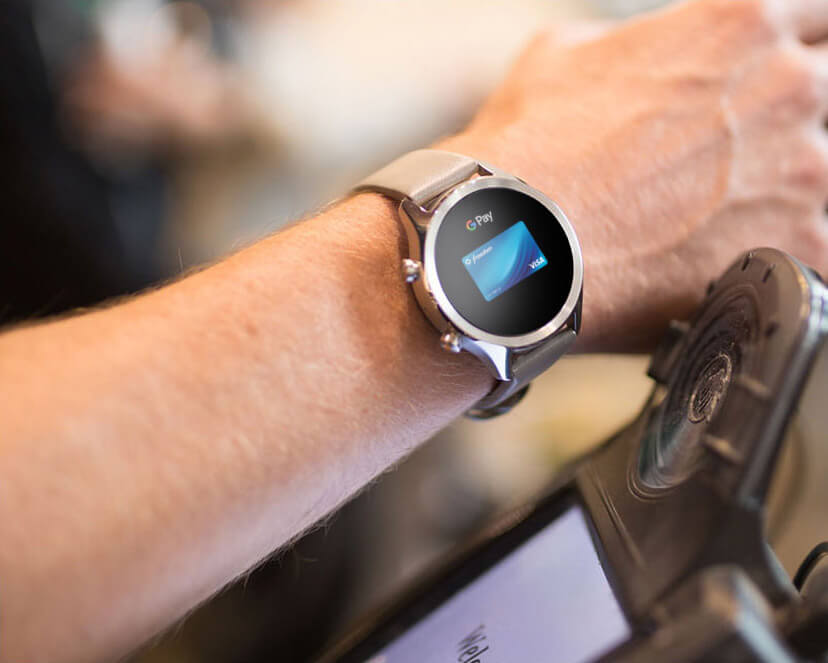 The tick watch C2 (TicWatch C2) is a 200,000 won smart watch announced by Chinese maker Mobvoi.
This product adopts stainless steel in the body bezel part and attached leather belt to match body color. The width of the belt can be selected from 20mm or 18mm depending on the color.
Features include IP68 waterproof and dustproof, heart rate monitoring, and a fitness sensor with GPS. IOS and Android support both smartphone and Google Play, you can download a dedicated app and watch face.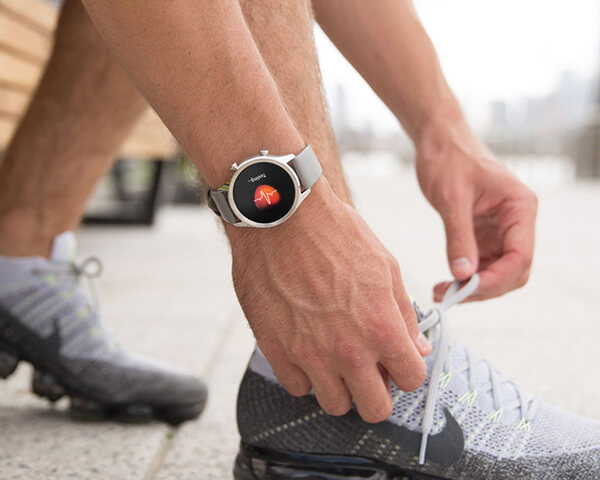 The display uses a 1.3-inch AMOLED and the resolution is 360 × 360. The operating system is Google Ware OS. The CPU has a Qualcomm Snapdragonware 2100, 512MB of memory and 4GB of storage space. Bluetooth 4.1 and IEEE 802.11n wireless LAN are available. The battery capacity is 400mAh and the continuous use time is 1.5 days. For more information, please click here .