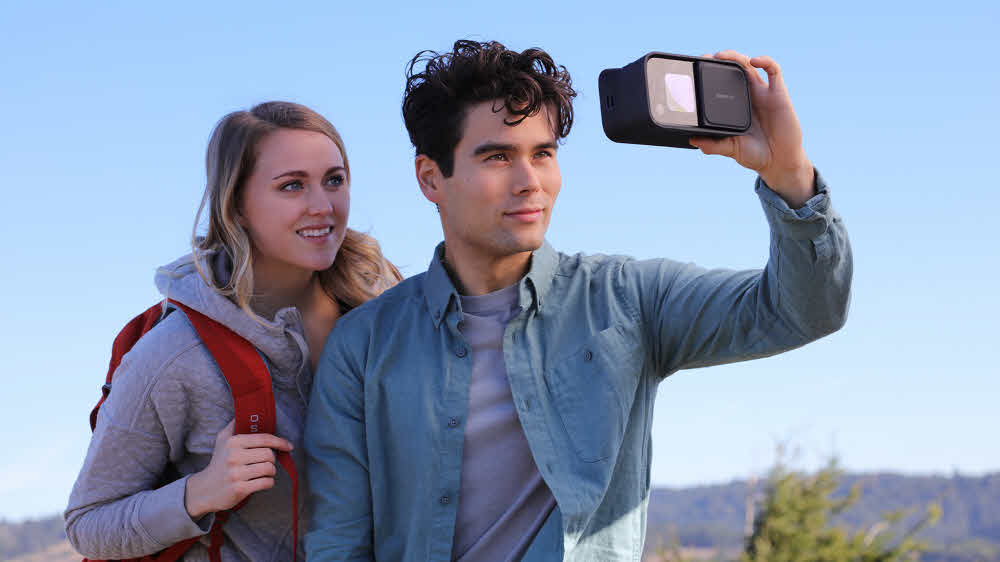 DoubleTake is the next generation binoculars developed by NEXOPTIC. Of course, it is a little different from the previous binoculars. Normally, the binoculars look at the subject through the hole, but this product can be seen comfortably through the screen. In addition, if you want to see your subject, you can also take pictures or videos in HD quality or share your screen with your smartphone.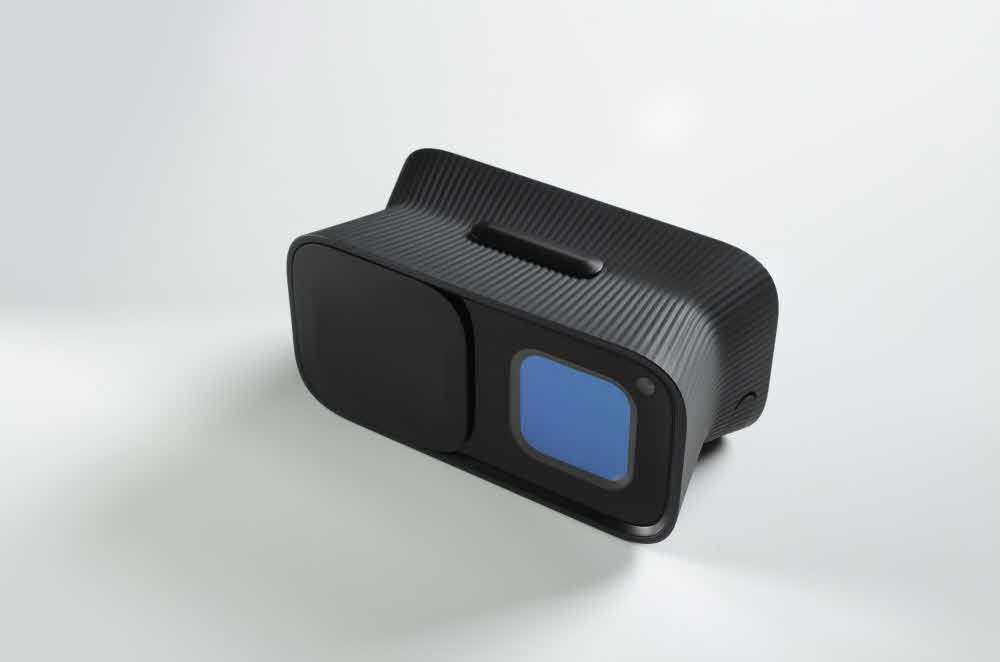 It supports up to 10x telephoto zoom, and the screen has a 5-inch HD touchscreen. The body satisfies the waterproofness and impact resistance, so it can be used without any problem in the outdoor. Inside, it has a processor (Ambarella H2) and supports high resolution with its own optical technology called Blade Optics. It looks bright even in dark places.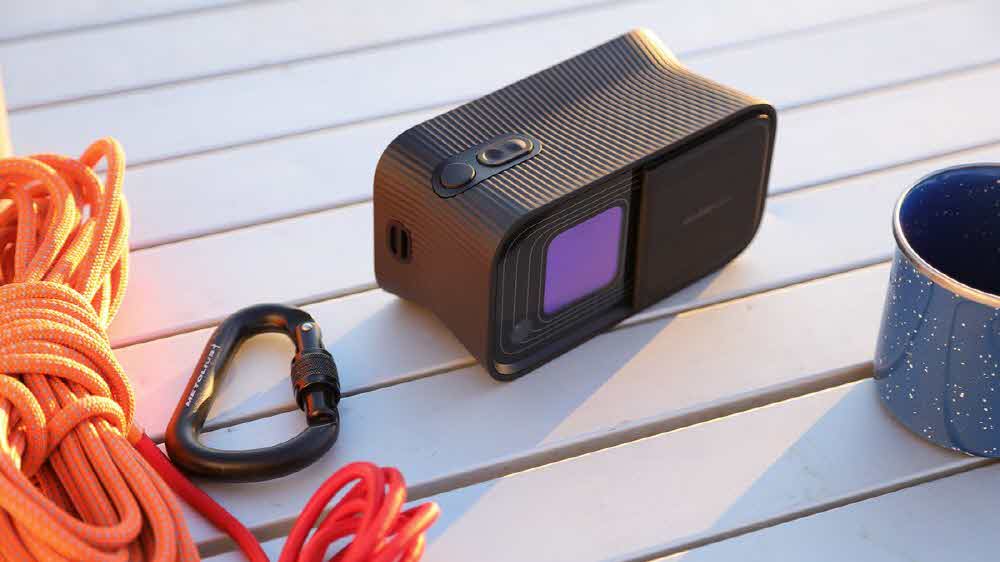 Double take can be quickly switched from 2.5x to 10x telephoto by just pushing the button. The camera supports 12 megapixel images or 4K video. It also supports GPS, Wi-Fi and Bluetooth functions and can be connected to external devices via USB type C terminal.
The product launch is scheduled for the second half of this year. For more information, please click here .