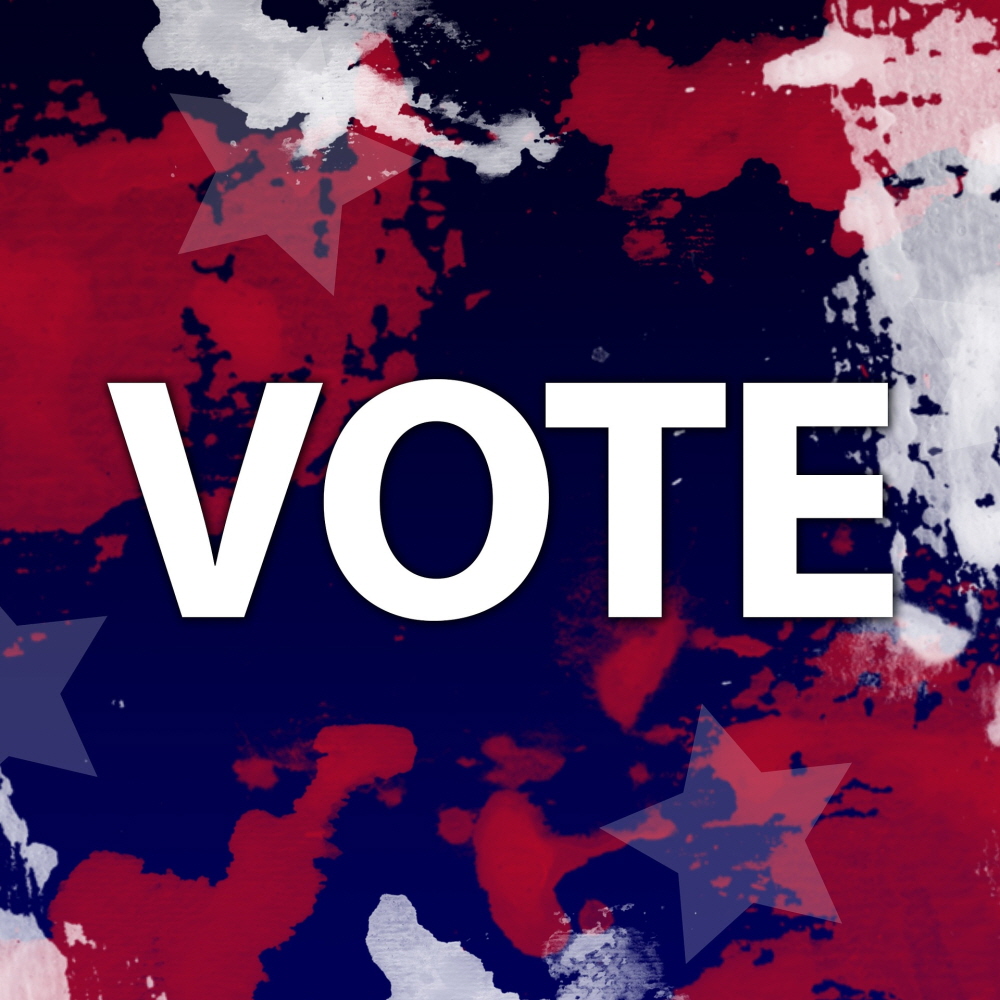 Russia's Moscow council has submitted a bill to allow electronic voting systems to use block-chain technology.
The Moscow City Council is planning to use block-chain technology to secure the electronic voting process and its results in the next election. This was announced by one of the draft legislators, Dmitry Vyatkin, the ruling party. He said that by using block-chain technology, voters' personal information and voting results can be stored separately, which is the strength of the block-chain technology.
He also said block-chain technology would help prevent illegal elections. The block-based electronic voting system has been successfully completed in 2017 with more than 40,000 residents in Saratov, southern Russia. The voting system was based on a block chain called Polys developed by Internet security company Kaspersky Lab. For more information, please click here .