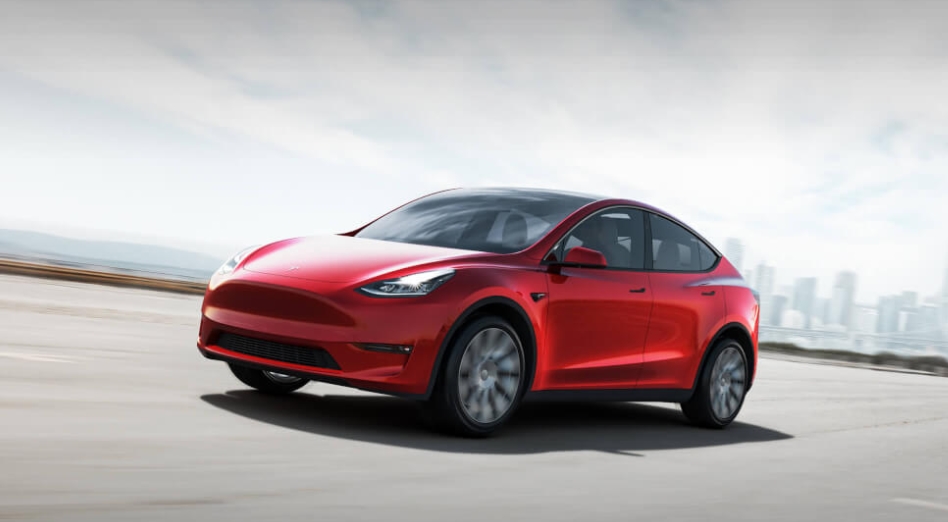 Tesla announced a mini crossover type electric car model Y (Model Y) on March 15 (local time). It will be released in the fall of 2020 and the price is $ 39,000 (KRW 44 million).
Model Y's design follows Tesla's existing model image. Of course, the height of the vehicle is not high. There are 7 seats and 480km continuous driving distance. Zero back is 3.5 seconds because it has the specific acceleration power of electric car as it is. Tesla CEO Elon Musks says the Model Y is functionally an SUV, but it can drive like a sports car.
Model Y is divided into four versions, standard and long-range dual motor, and AWD. The cheapest standard is $ 39,000, as I said earlier. However, the release date is 2020, while the other model is 2021, which is somewhat late. Tesla seems to be trying to introduce a slightly more expensive version first.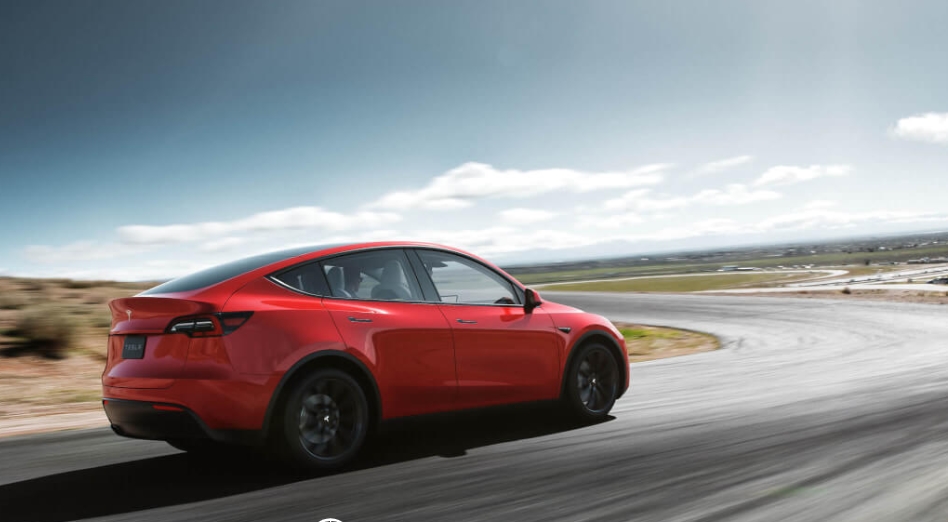 The longest continuous version has a 480km range and costs $ 47,000. Both the dual-motor AWD and the performance-enhancing version have a continuous mileage of 450 km, with a top speed of 217 km / h AWD and a performance improvement of 240 km / h. The price is AWD $ 51,000 and the performance improvement version is $ 60,000.
Model Y shares a considerable platform share with Model 3, and production costs are lower than existing Tesla vehicles. The growing popularity of SUVs in the US could make Tesla a new growth opportunity. Elon Musk said that Model Y demand would surpass model 3 in the investor conference call in January. For more information, please click here .