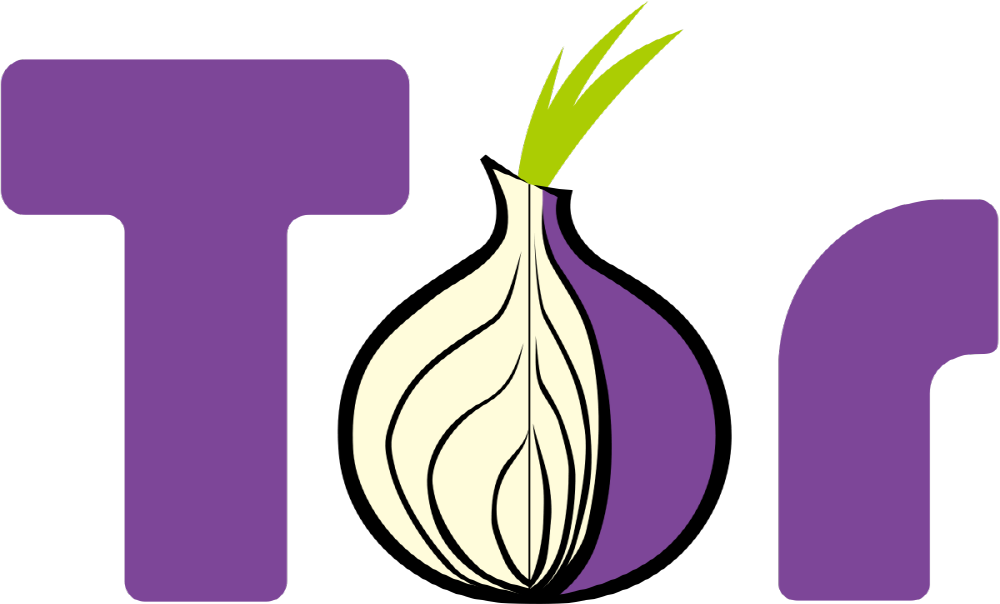 Anonymous software Tor (The Onion Router), which makes it difficult to trace callers on the Internet, has launched a portal site that requests donations in cryptography.
Thor makes access to the sender site difficult to track through a winding path like an onion skin, as the acronym shows. People who support Torne or cryptography say that they share the spirit of placing importance on individuals and diversity. On the other hand, countries such as China, Russia, and Venezuela, which are censoring internet censors, prohibit Tor.
The Tor side receives donations through Bit Coin and Bit Coin Cache, Dash, Etherium, Light Coin, Monroe, Stella, Agger Coin, and Zip Cache. For more information, please click here .