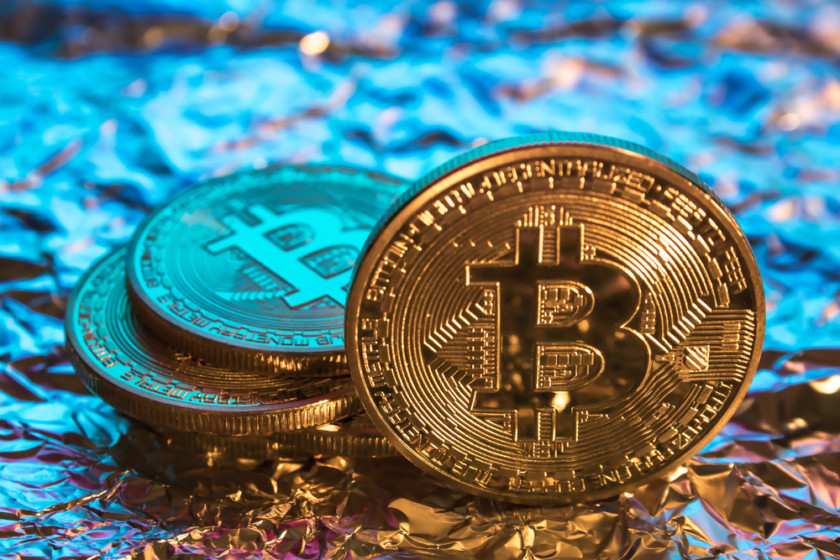 The largest travel company in the UK, Corporate Traveler, started paying for a bit coin.
The company is a provider of small business travel management services. This time, BitPay, a cryptographic billing company, started to offer bit coin settlement. That's why travel consultants are asking for a bit coin settlement when they book a trip. The reason why we chose to pay for it is that it is easy to manage, and it is easy to cash the bit coin and bit coin caches received from customers and send them all to the account.
For the price instability of the cryptographic market, it explains that it is not anxiety factor because the bit coin is converted directly to the pound. It is a good idea to pay a fee of 1% to Bippee during the payment process so that it is cheaper than the credit card fee.
In the travel industry, other companies and organizations are beginning to accept passwords based on customer needs. In March last year, the German Tourism Board announced that it would accept passwords, such as bitcoins, for payment of services. In August, the Queensland Government of Australia announced that $ 100,000 of its budget $ 8.3 million in innovation funding was credited to the money-making start-up.
Bippe has reported sales of $ 1 billion in 2018, topping record sales last year. He also said he would accept donations from the Wikimedia Foundation, which runs Wikipedia, through a cash coded bit coin cache. For more information, please click here .