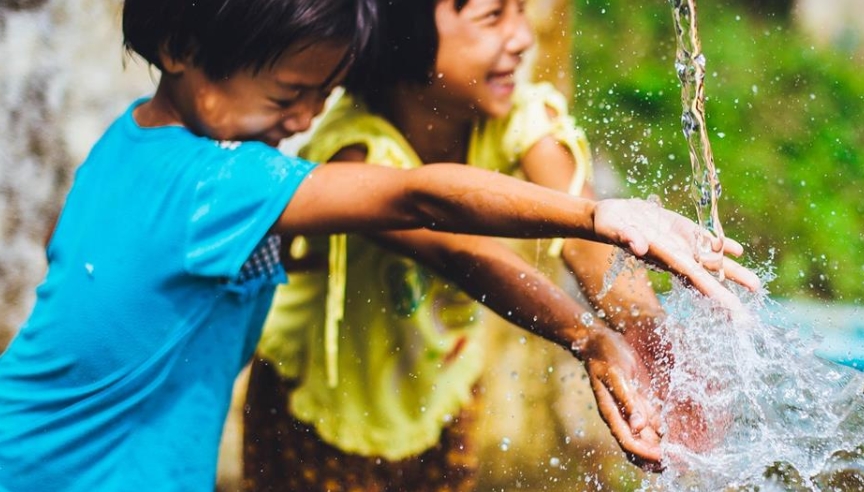 The World Health Organization (WHO) has issued guidelines, including that infants under the age of five should not sit on tablets for more than an hour a day. There is a growing sense of welcome from experts about guidelines that specify specific times for exercise or sleep, but there is a cautious opinion as to whether or not the child will be exposed to digital technology.
According to the WHO guidelines, children under five years of age can sit in a stroller or chair less than an hour a day. You should avoid watching TV or games, and if you have a long sitting time, you are encouraged to spend some time reading and reading.
The guidelines also dictated exercise and sleep time according to age. For example, infants younger than 1 year old are required to take active sleep, including play, for more than 30 minutes a day, 12 to 16 hours including naps, and 14 to 17 hours for less than 4 months.
It is reported that obesity is a global problem in the background of defining these guidelines. WHO says it is essential to have high quality sleep, active physical activity, and shortened sitting time in early childhood to increase the physical and mental health and happiness of children and prevent obesity.
There is no need to argue about the importance of exercise and sleep, but there is a cautious voice about the view that children should be limited to touching digital technology. Dr. Max Debbie, the Royal Society of Pediatric Health, says the WHO guidelines are useful as a benchmark for families with children, but that there is no scientific basis to limit the time it takes to view tablets. It's a view that you need to wait for additional research to properly assess the impact of your tablet screen on your children.
Oxford University Professor Andrew Pskovic dismissed the WHO report as a late discussion. He has published a study that found statistical data on over 350,000 young people has little to do with children's happiness and digital technology. They are also skeptical about the adverse effects of using tablets, etc. on young people. For more information, please click here .